Stay tuned with Lybra.Tech and visit us at our next event.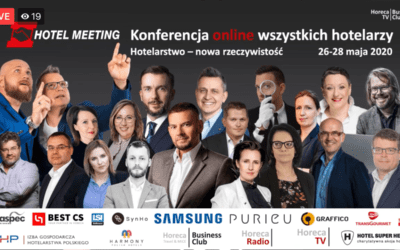 This wednesday our CBDO Kris Glabinski will be presenting on the first and the biggest Polish online hotelier conference, where 800+ hoteliers will attend.
The subject is sensitive. So many suggestions come from all vendors, consultants, yet the situation after covid is still unknown.
Contact us for a quote or Book a Demo
Where We Are:
ROME | ATHENS | BARCELONA | WARSAW | MANCHESTER | ST. PETERSBURG | LISBON
Lybra.Tech Srl P.I. & C.F:13739211004 Via Marsala 29h – Rome, Italy Phone: +39 06 5655 6932 email: info@lybra.tech