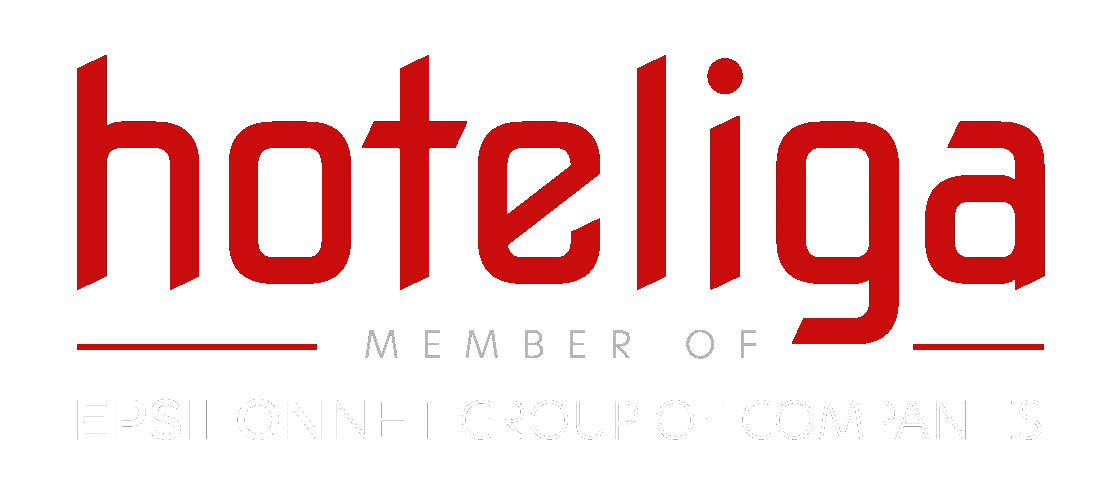 Special Offer



Use Lybra Advisor or Lybra Assistant RMS for 2 Extra Months for FREE*



with your free registration for a live, online demo of the most innovative hotel revenue management system and tools in the market.
In addition, you will get to use the hoteliga PMS for 2 Months for FREE** & use hoteliga's interface with
Lybra for FREE** for 1 year.

The most innovative systems and tools for hotel revenue management in the market
+7% revenue growth
+550% average return on investment (ROI)
445 hours of labor savings per year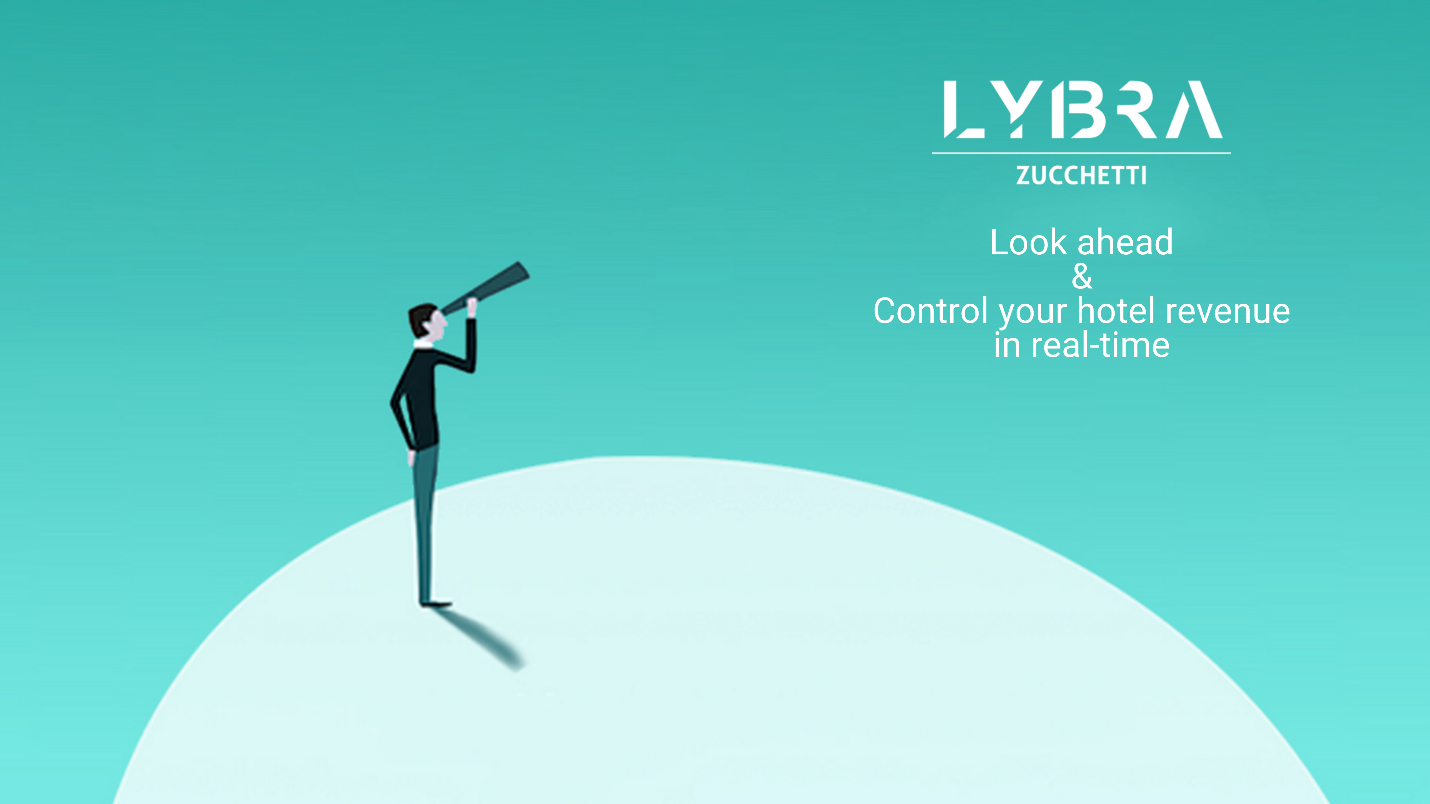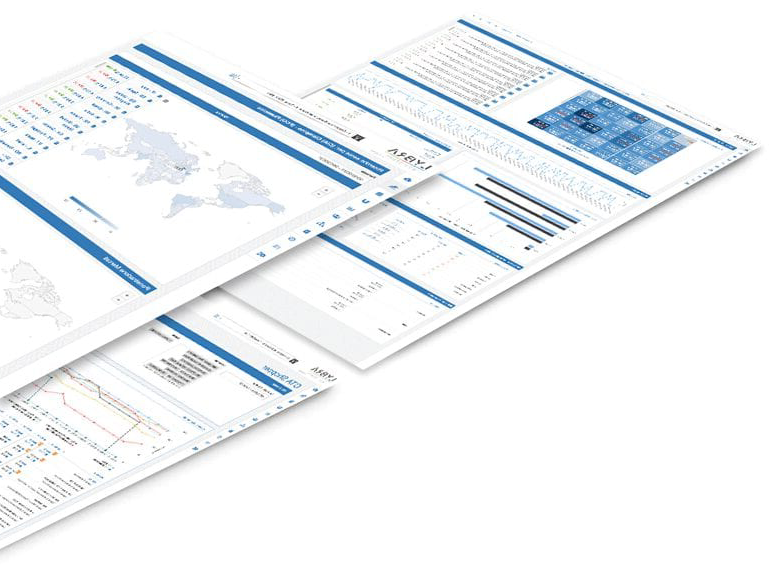 The most comprehensive Market Intelligence solution, which analyzes flight search data and OTA hotel rate data to analyze market trends and future demand for your destination, in real-time. Advisor is the only system with an interface to your Channel Manager, so you can update your prices easily and quickly across all online channels.

An innovative all-in-one Revenue Management System (RMS) will help you look into the future, with highly accurate forecasts and optimal price recommendations, in real-time.
The Assistant has all the modules of the Advisor, plus: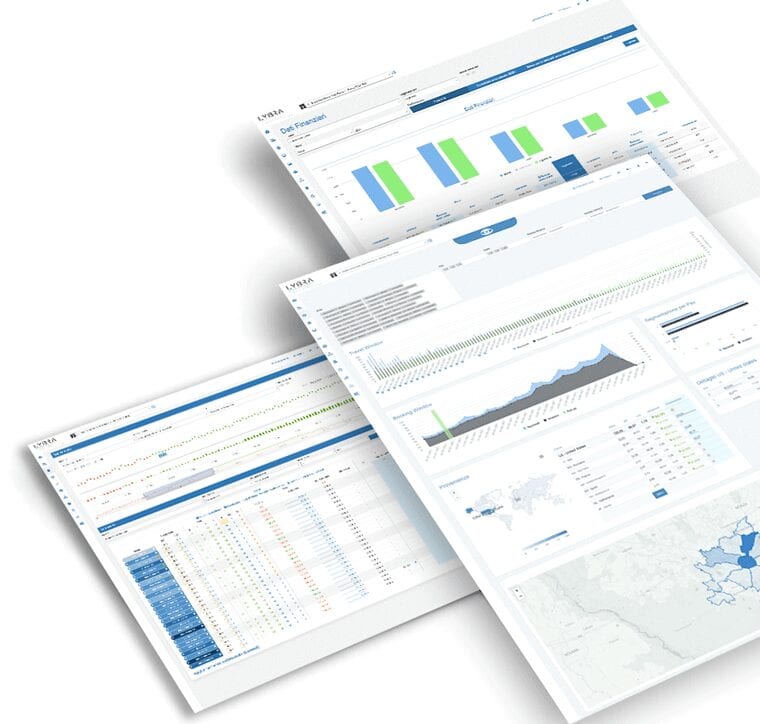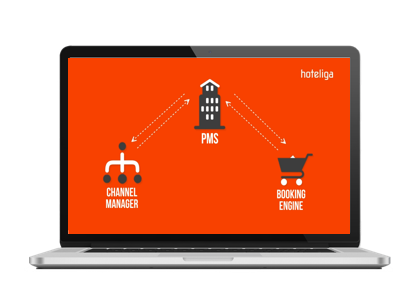 Hoteliga
The All-in-One Cloud Solution for Managing Properties
A reliable and affordable hotel management platform for hotels and vacation apartments, with the most user-friendly interface (accessible from any device) enabling you to manage your property more
efficiently.
When combined with Lybra Assistant RMS, Hoteliga will provide you with the most
accurate inventory and price updates, which adapt to the market in real-time, to help you save time and have peace of mind.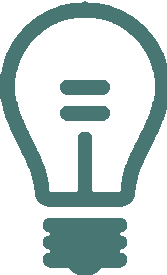 New Revenue Management
Perspective
Leveraging Artificial Intelligence & Machine Learning technologies
Real-time Big Data analysis, with priority to today's data from the Market and your Competition, rather than Historical reservation data

Forecasting Future Demand
of Destinations
Integrated into the Lybra Assistant RMS algorithm are millions of data sets from future flight searches, from a leading metasearch platform for booking airline tickets, which Lybra leverages them – along with other demand data – to calculate the future demand of destinations, ensuring the highest accuracy in optimal price recommendations, during the pandemic period and beyond.


Big Data analysis
+36,000 hotels
Collecting and analyzing big data, from The Zucchetti Group's +36,000 hotel clients, from Property Management Systems, Online Booking Engines and Channel Managers, with which Lybra's solutions and the Assistant' s algorithm are enriched for accurate demand forecasting and optimal price suggestions.
Real-time Big Data analysis
with priority on real-time market and competition data, not historical hotel reservation data