Unleash the power of Big Data to optimize strategy and boost your hotel's revenue
A unique system that can analyze Small Data (PMS Data) and Big Data (forecastand market data)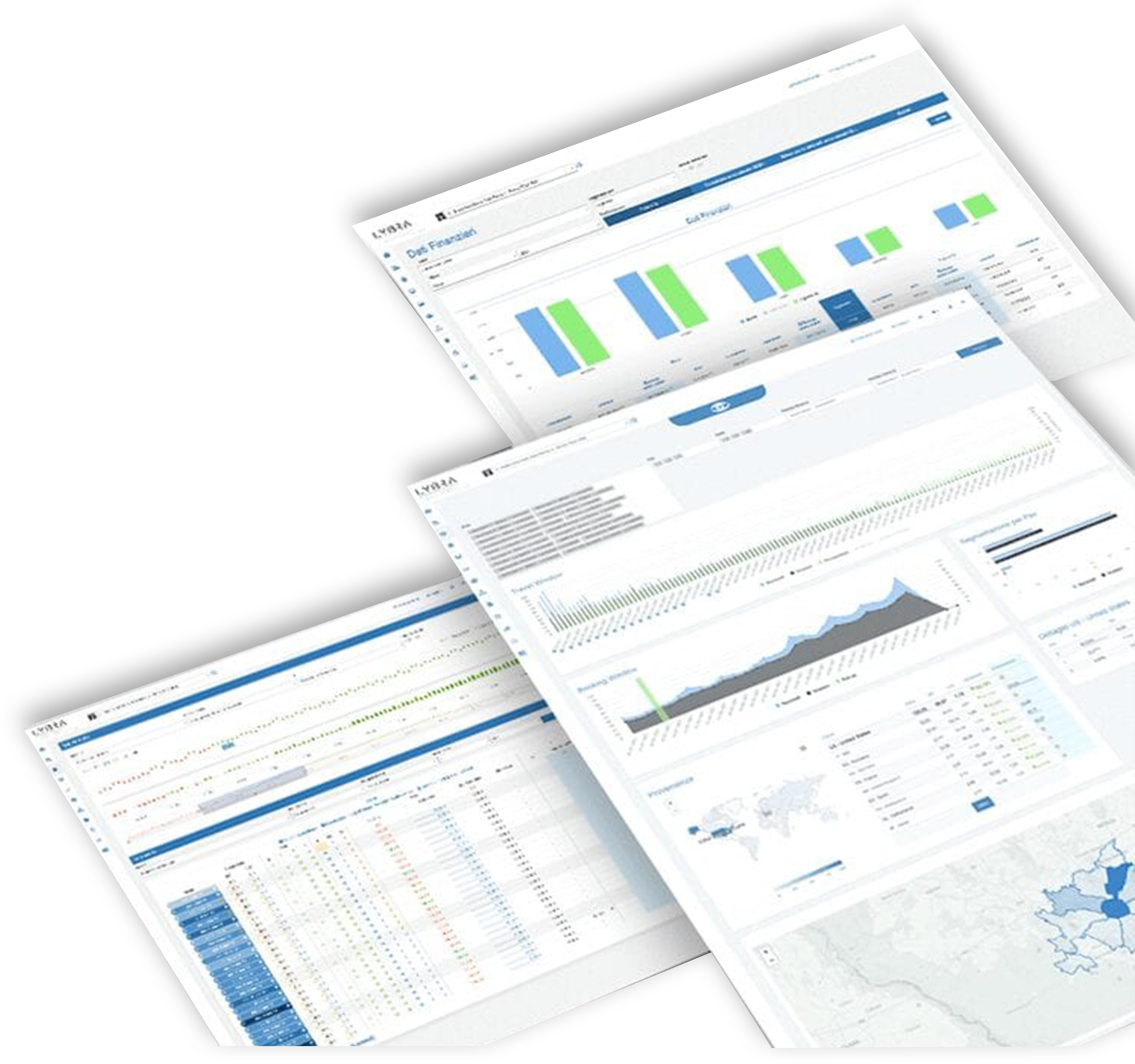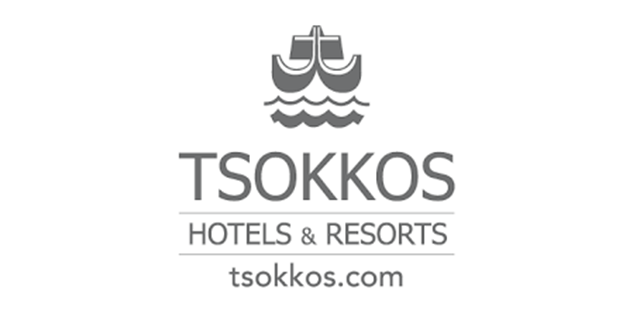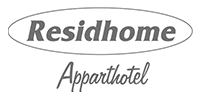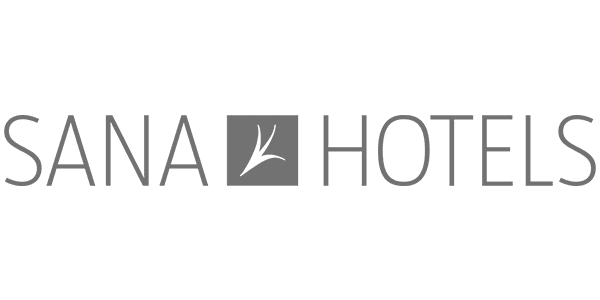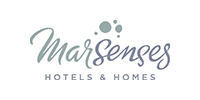 A new predictive algorithm that uses machine learning to automate revenue operational processes
With Lybra Assistant you can monitor hotel performance and your competitors' rates in real-time.
Thanks to an innovative algorithm, the system is able to suggest the best rate to sell at and automate the sending to distribution channels.
Eye: Flight searches and Booking Engine
Statistics and Marketing Overview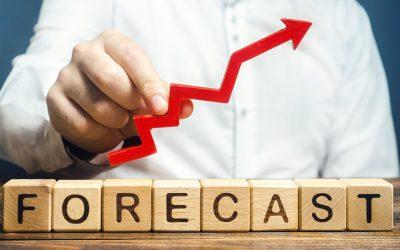 Benefits of demand forecasting for hotel revenue Accurately forecasting future demand for hotel rooms can help hotels increase revenue in several...