Stay tuned with Lybra.Tech and visit us at our next event.
Interview with Kris Glabinski CBDO at Lybra.Tech
How Big Data and AI improve revenue managers' analyses.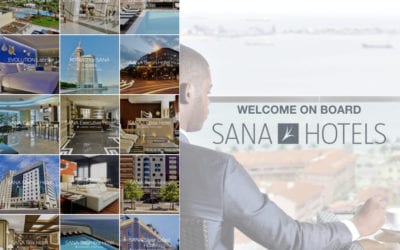 SANA Hotels is a set of exclusive concepts, a sensory project where each hotel has its own distinctive personality, nuances, flavors and hues.
Contact us for a quote or Book a Demo
Where we are:
ROME | ATHENS | BARCELONA | WARSAW | MANCHESTER | ST. PETERSBURG | LISBON
Lybra.Tech Srl P.I. & C.F:13739211004 Via Marsala 29h – Rome, Italy Phone: +39 06 5655 6932 email: info@lybra.tech