Make it easy with Lybra Assistant
Our Assistant helps you to simplify and to automize daily operations to skyrocket your revenue.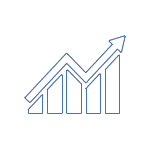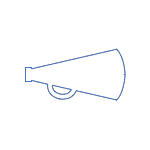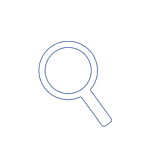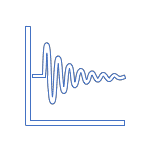 Make smart and data-driven decisions in a few seconds.
 Get the most our of the most comprehensive Data of Market, Competition and Hotel reservations insights, with real-time Lybra AI assistance.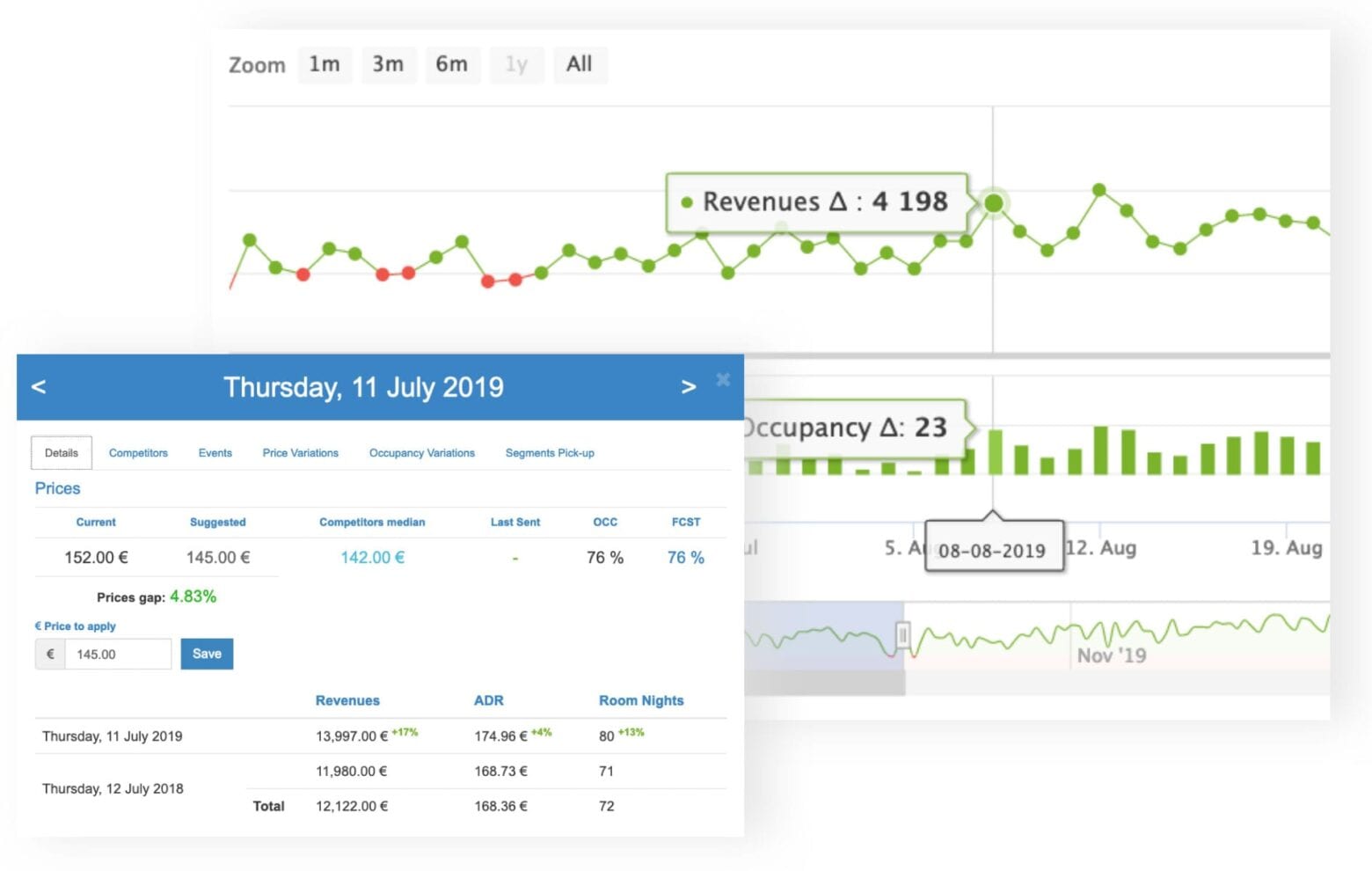 Alerts by Date

Pickup Analysis

Pricing Insights

Occupancy Forecast

Group Displacement

Distribution Insights
Lybra collects data from OTAs, Tour Operators, Wholesalers and Event databases, the A.I. analyses them to give you in each moment how your Hotel's value is perceived by online travelers.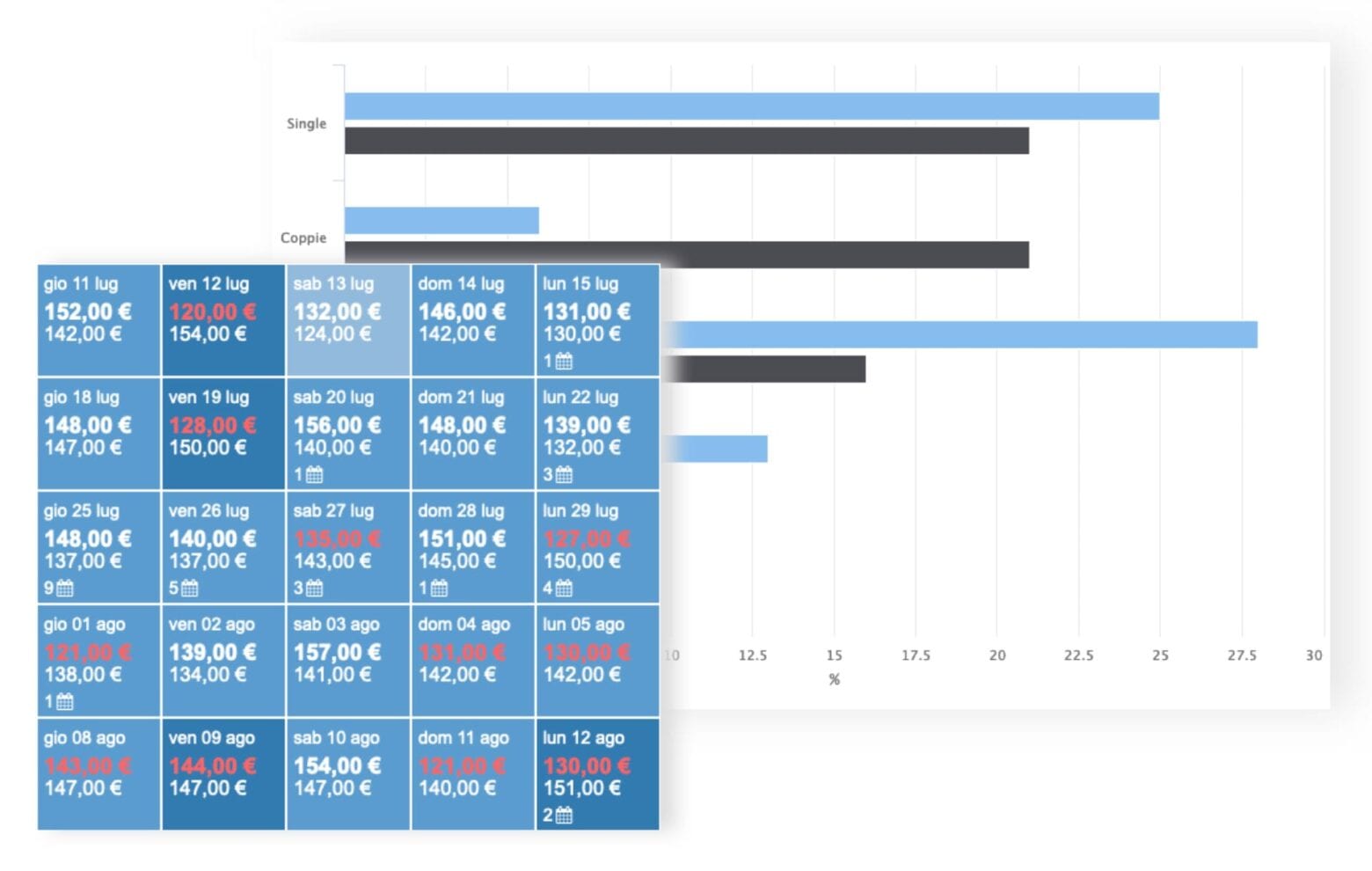 Online Reputation

Destination Demand

Pricing dynamics

Sales promotions

Market Segmentation

Choice Relative Index
Every day Lybra records and analyses the dynamics of your competitors rate changes in real-time.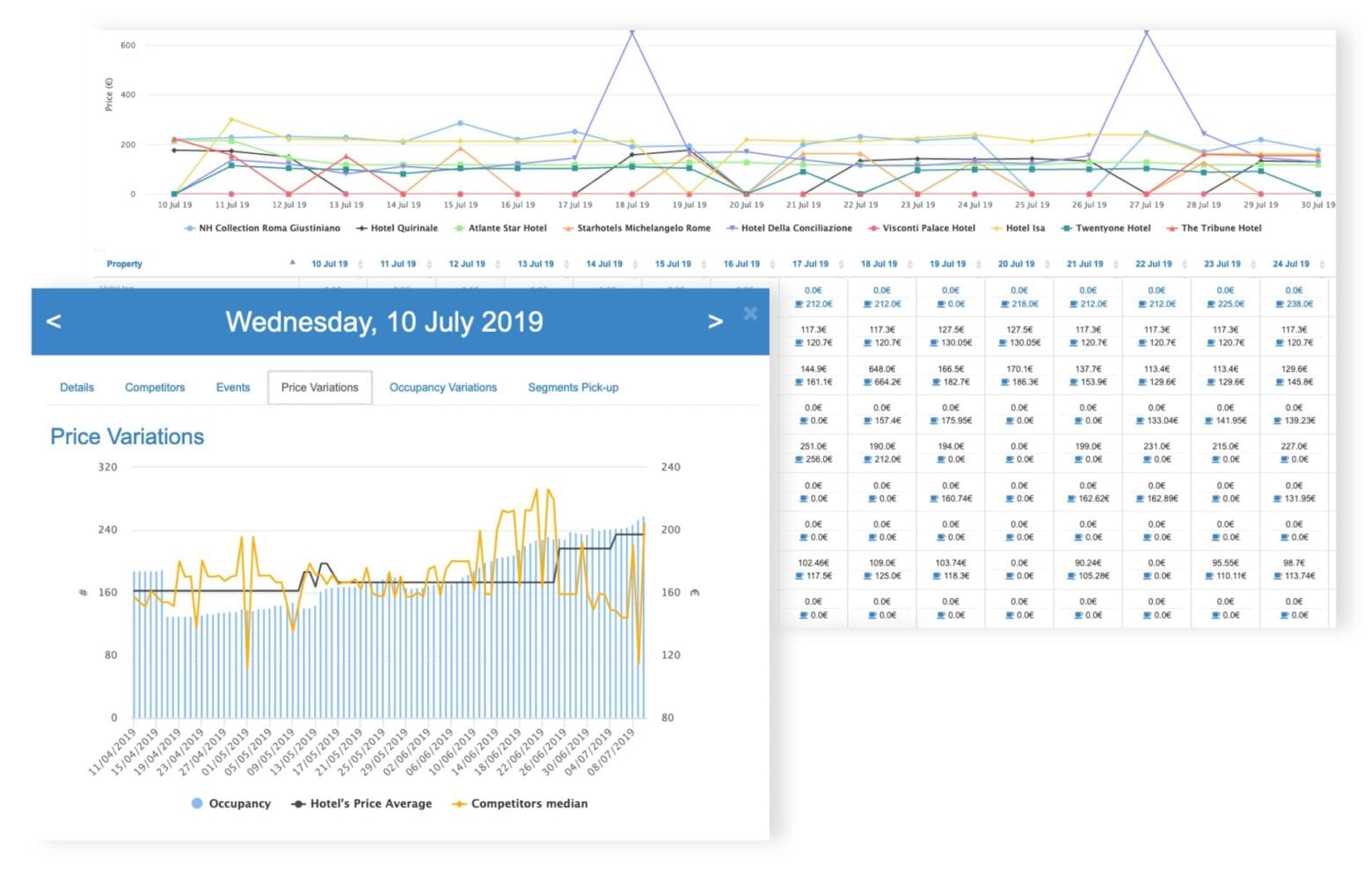 90-day rates, every time you login

Automatically 4 times per day

365-day rates, once a week
Lybra A.I. connects with your PMS to collect all your reservation data and correlate them with Big data available in your Market.
An easy to use reporting tool that helps you keep track of your revenue performance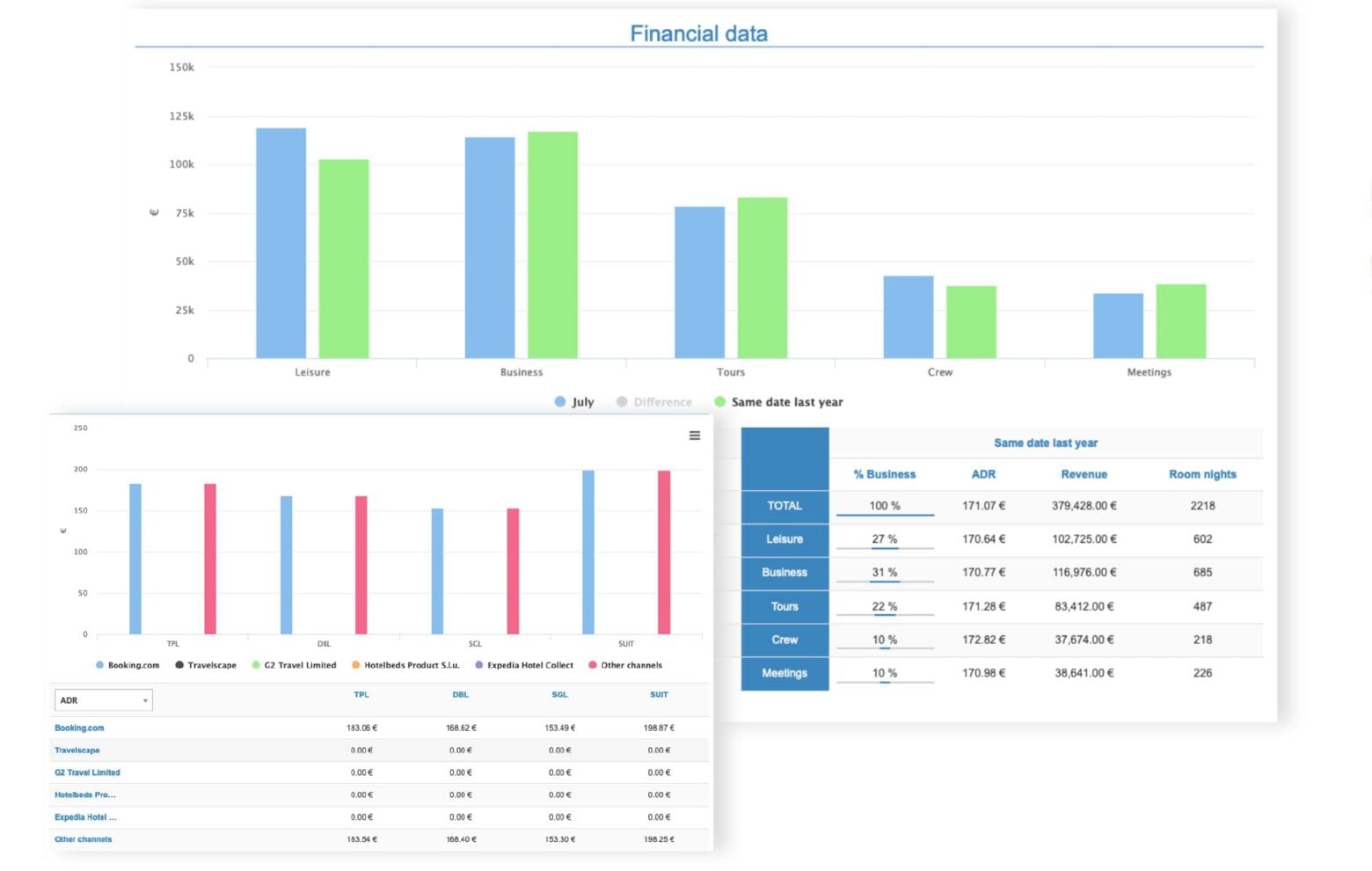 Advanced Reporting

Financial Data Analysis

Delta Revenue Analysis

Budgeting Tool
Contact us for a quote or Book a Demo
Where We Are:
ROME | ATHENS | BARCELONA | WARSAW | MANCHESTER | ST. PETERSBURG | LISBON
Lybra.Tech Srl P.I. & C.F:13739211004 Via Marsala 29h – Rome, Italy Phone: +39 06 5655 6932 email: info@lybra.tech