Get 1 Month Free & -50% off the Setup fee with an Annual Subscription of Lybra Assistant RMS
Offer valid until December 31st, 2022 for Xenia 2022 Attendees
Claim the Special Offer
& Book a Demo   






Unleash the power of Big Data to optimize your strategy and boost your hotel's revenue
A unique system that can analyze Small Data (PMS Data) and Big Data (forecast and market data).
Boost your Hotel's revenue with the most innovative and easy to use revenue management solution in the Market.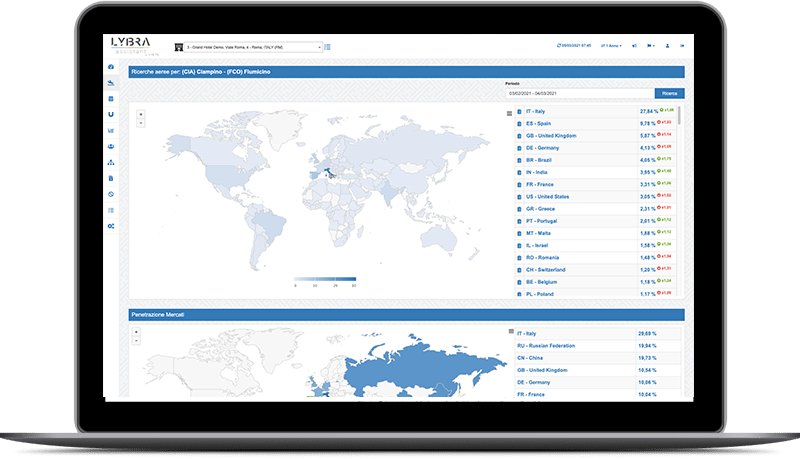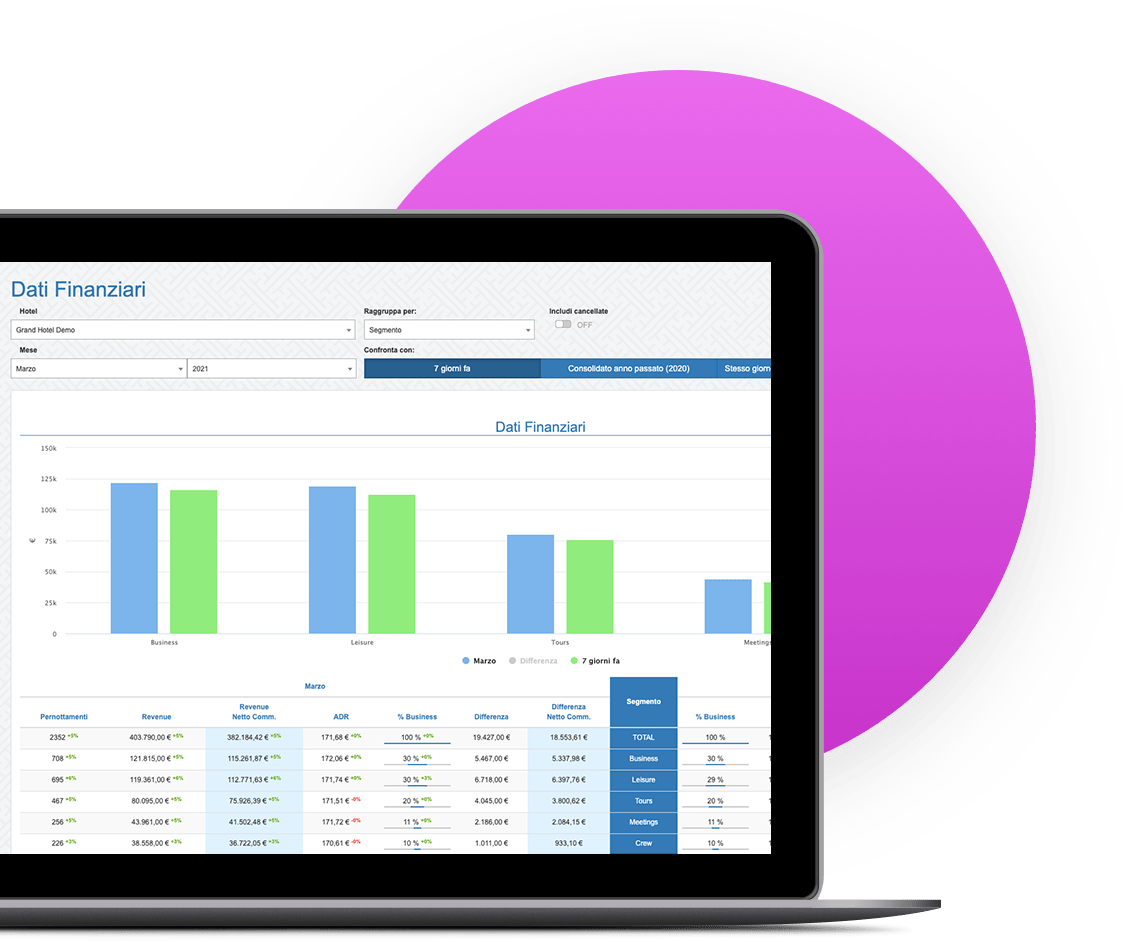 The Lybra Assistant RMS is suitable for Business or Leisure hotels and can be customized For You to fit your hotel's needs, whether you operate all year round or seasonally and work with Tour Operators or OTAs.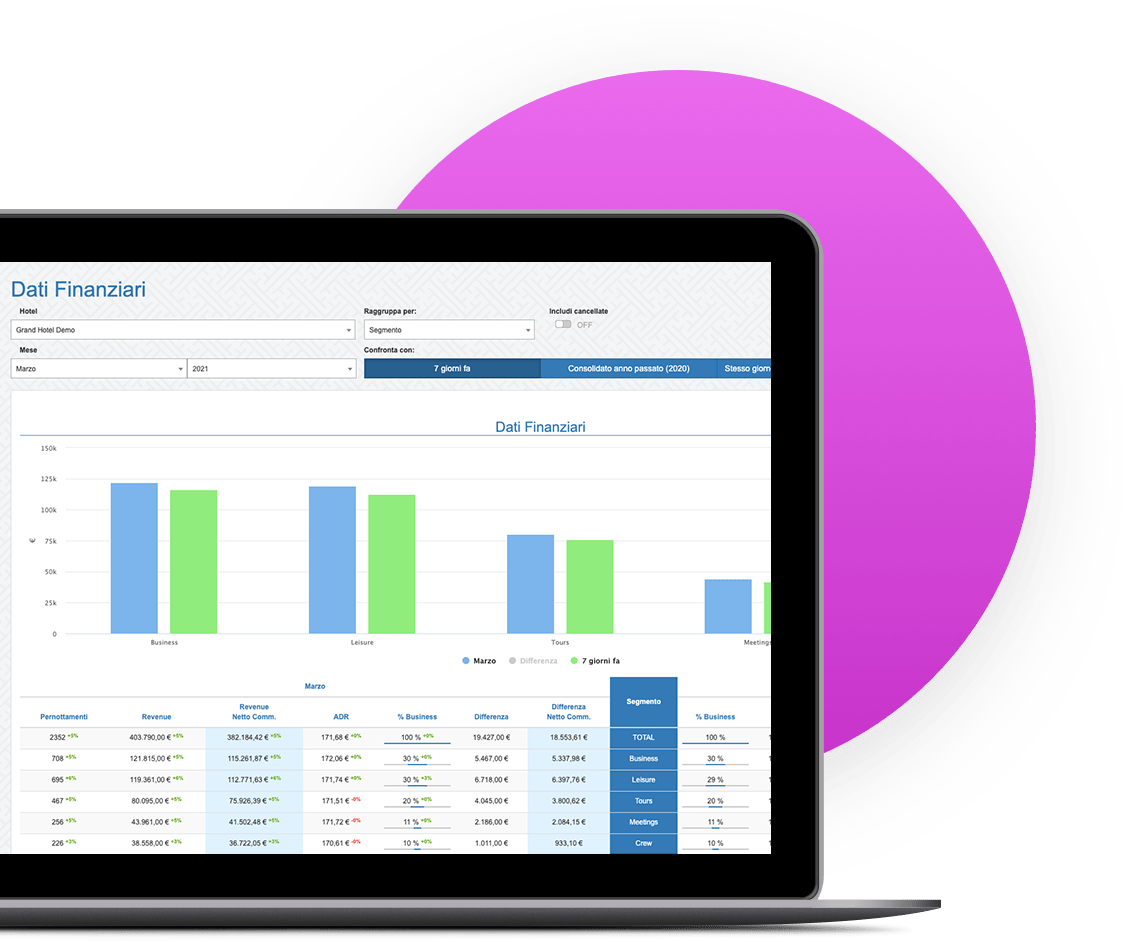 Optimize your Strategy,
Save time & Reach your hotel's revenue potential with a new predictive algorithm that uses machine learning to automate revenue operational processes.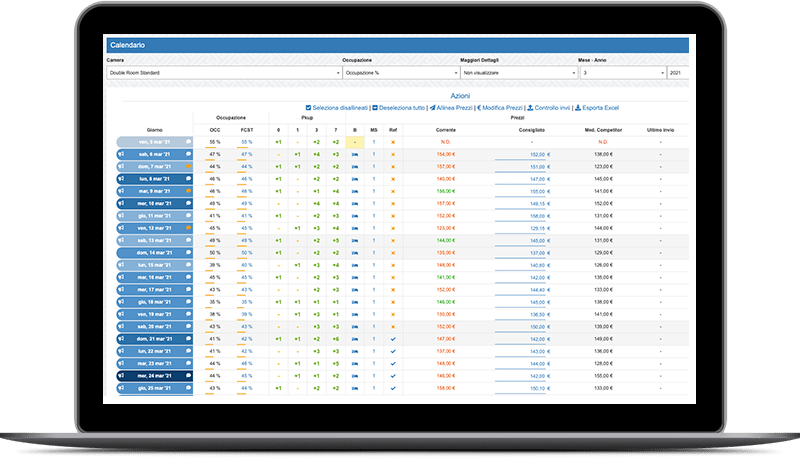 Key Lybra Assistant RMS
Modules & Features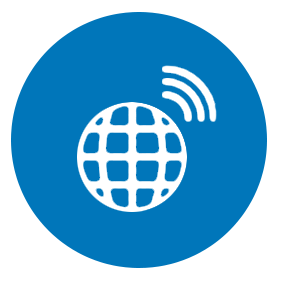 Optimum Price Suggestions & Autopilot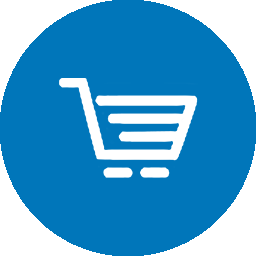 Rate Shopper & Parity Checker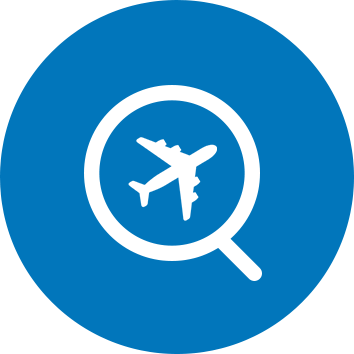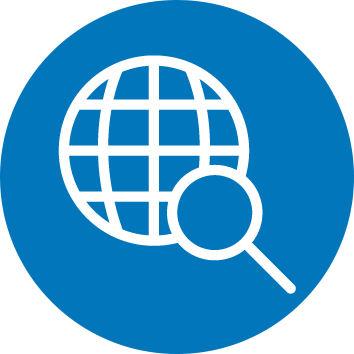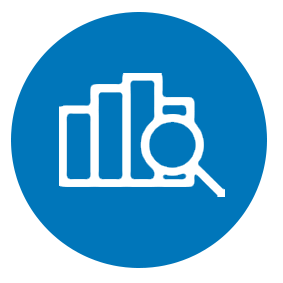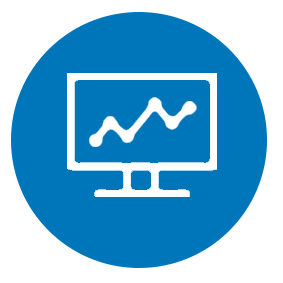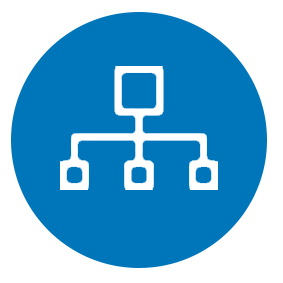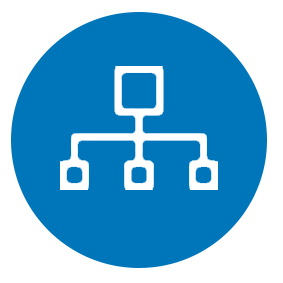 PMS & Channel Manager Connectivity
Claim the Special Offer & Book a Demo
Our Offices
ROME | ATHENS | BARCELONA | MANCHESTER
Lybra Tech Srl P.Iva: IT13739211004 Via Salento, 63 – 00168 – Roma, Italy Tel: +39 06 5655 6932