Hay una manera más fácil de controlar tu Revenue

Conoce a Lybra.Tech, el primer Asistente Inteligente de Revenue en tiempo real para hoteleros.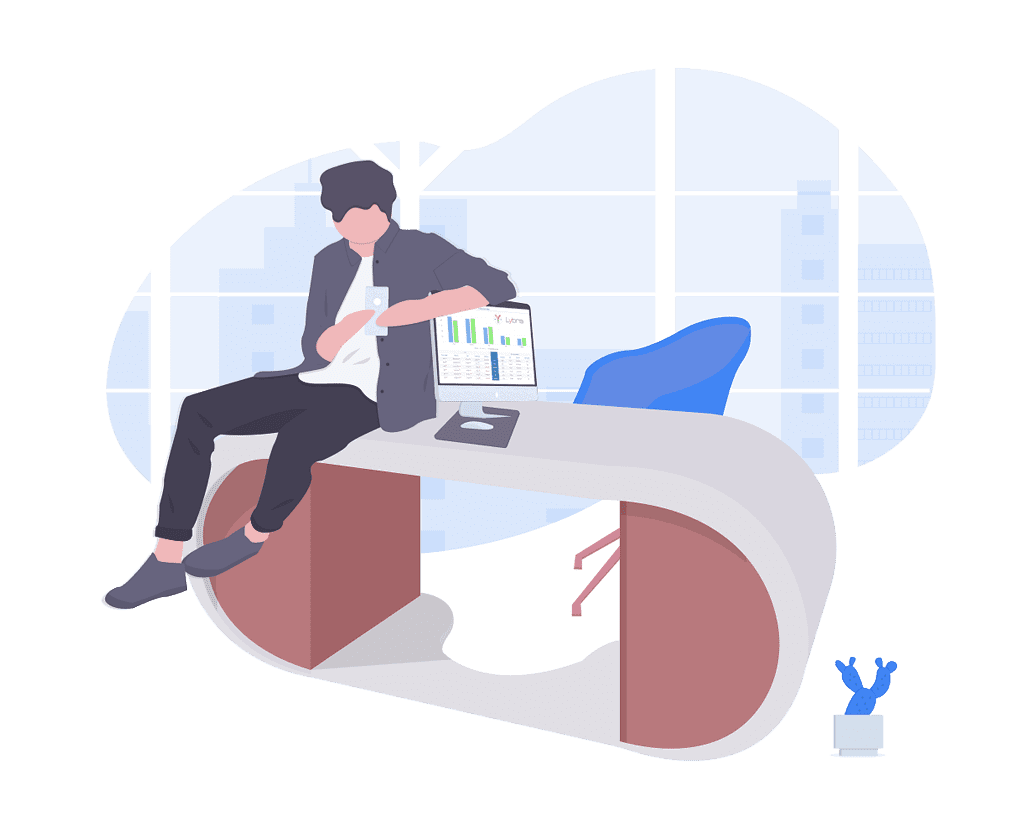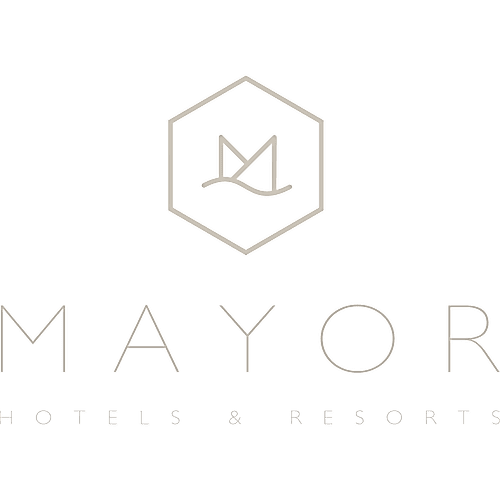 "Complexity is your enemy. Any fool can make something complicated.
It is hard to make something simple"
Machine Learning en tiempo real, es la nueva forma sencilla de gestionar el Revenue hotelero
Vista de datos 360​​°
Lybra.Tech es el primero en la industria en aplicar Machine Learning en el Big Data que determina la demanda: datos futuros e históricos del hotel + datos del mercado + datos de la competencia.
Para que tu no tengas que hacerlo. Es fácil.
Análisis de datos más rápido.
El uso de Machine Learning implica que los datos se analicen a una velocidad que ningún humano podría alcanzar. Eso significa que los datos se pueden analizar con más frecuencia, de hecho en tiempo real. Para que tu no tengas que hacerlo.  Te ahorras tiempo.
Conocimientos prácticos
Cuando combinas todos los datos en tiempo real y utilizas el poder de la I.A. de Lybra obtienes mejores llamadas a la acción para maximizar cada oportunidad de Revenue. En minutos, puedes comenzar a controlar tu Revenue.
Make it easier
360° data view
Lybra.Tech is the 1st in industry to apply Machine Learning on all big data that determines the demand: hotel's future and historical data + market data + competition data. So that you don't have to. It's easy.
Save time
Faster data analysis
The application of Machine Learning means that data is analysed at the speed that no humans could achieve. That means data can be analysed more often. In fact Real Time. So that you don't have to. It saves time.
Control your Revenue
Actionable insights
When you combine all the data in real-time and use the power of Lybra A.I. you get better calls-to-action to maximise every revenue opportunity. In minutes, you can start controlling your Revenue
Lo que gusta a nuestros clientes
Gap análisis
Detecta tus oportunidades comerciales en 3 segundos
Análisis de mercado
Analiza tu mercado desde la perspectiva del cliente
Sugerencias de precios
Tipos de habitaciones múltiples para 365 días vistaure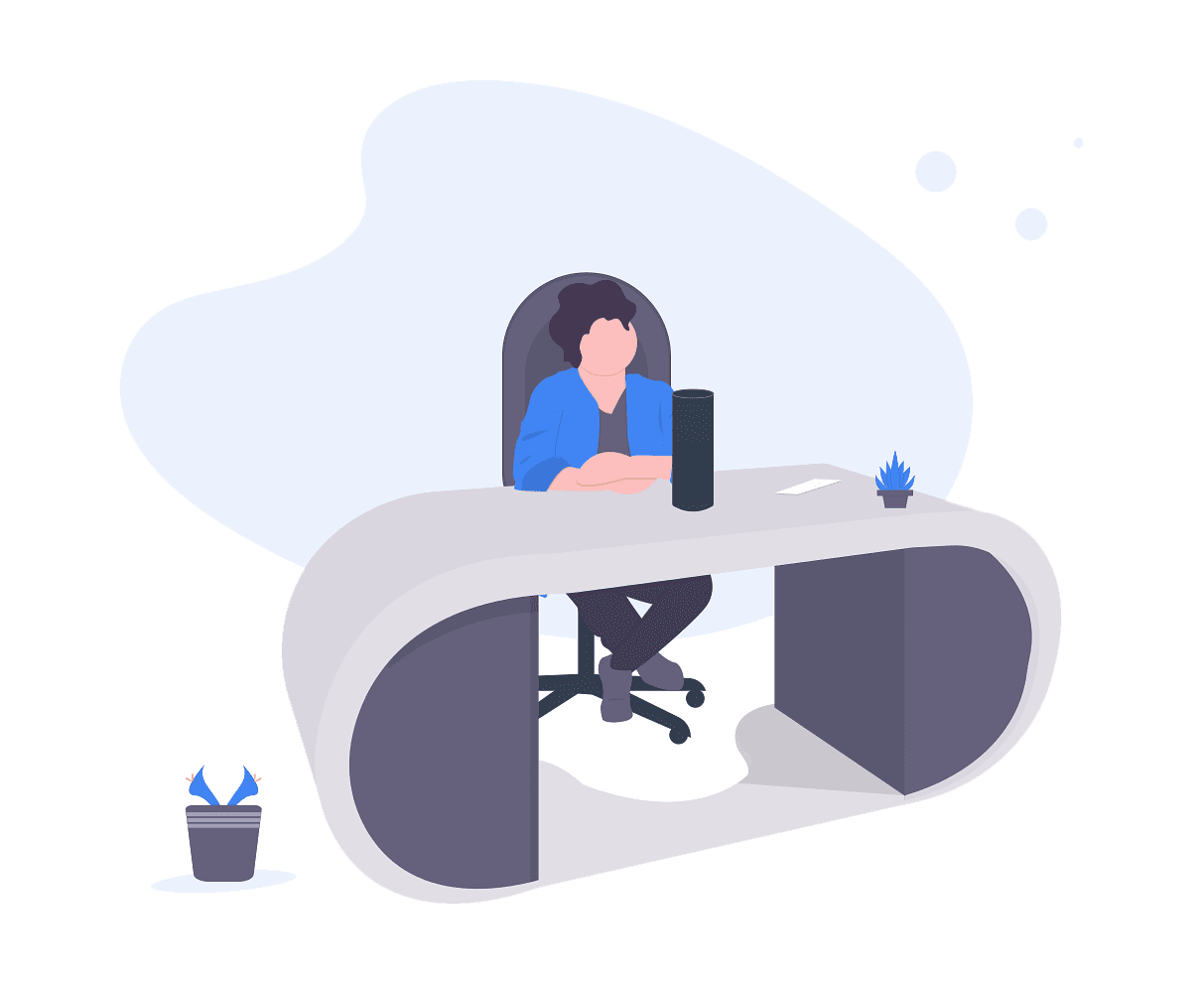 Alertas inteligentes
Mensajes automáticos personalizados para respaldar tu estrategia
Vista inteligente de datos
Tus datos tendrán sentido gracias a un enfoque innovador
Rendimiento de Revenue
Compara fácilmente el rendimiento año a año para un mejor control financiero
Lybra puede ayudar a todas las personas responsables de los precios, no sólo a los Gerentes de Revenue.
El Asistente Inteligente de Revenue proporciona una solución flexible y modular que puede satisfacer las necesidades de todo tipo de hoteles.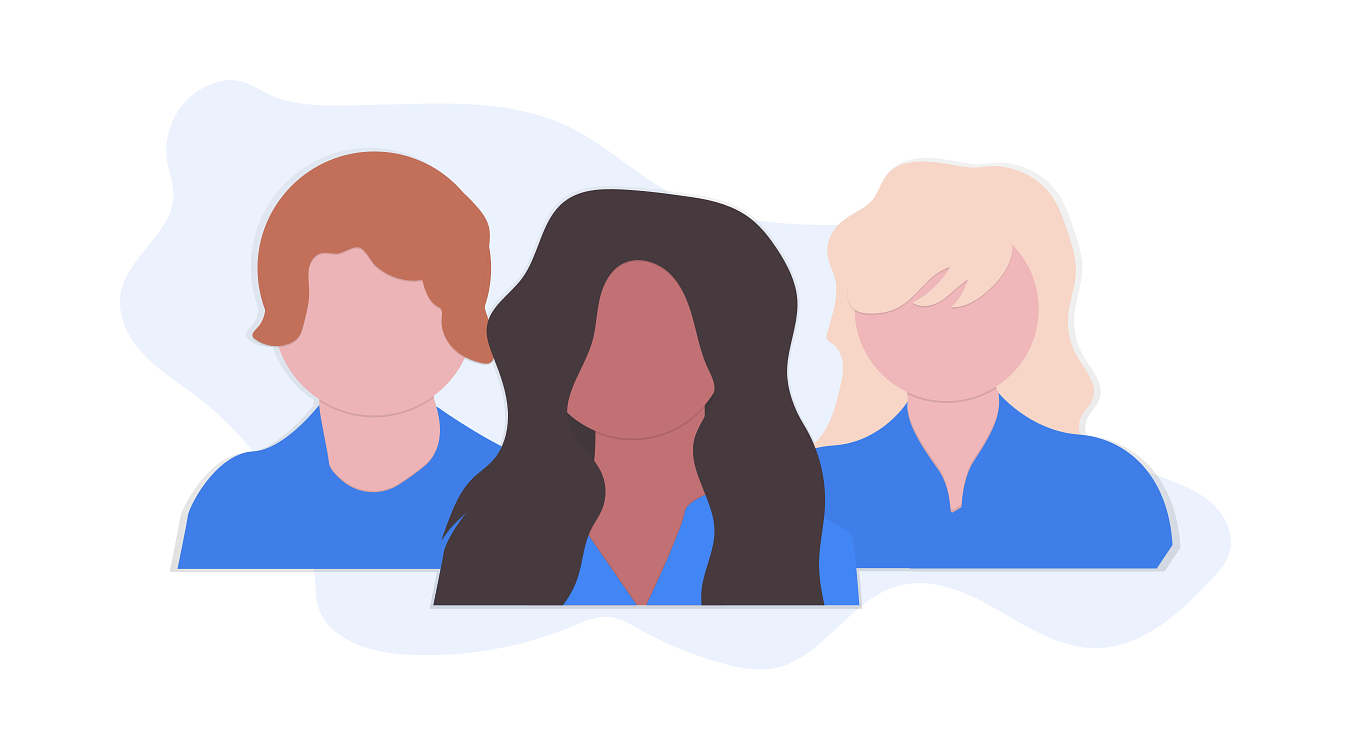 Contáctanos para consultar precios y solicitar una demostración gratuita
"Este sistema se ve muy completo, pero al mismo tiempo es muy fácil trabajar con él. Es un sistema realmente muy asombroso."
"Vuestro sistema parece ser muy bueno, muchos hoteles lo están haciendo mal, reaccionan demasiado lento, vosotros sabéis realmente lo que estáis haciendo, me inspira confianza."
"Tengo 4 Gerentes de Revenue regionales. Desde que instalamos Lybra.Tech, por primera vez parece que tienen el control de sus hoteles. Antes sólo se trataba de intentarlo. Ahora es todo acción."
Tiempo ahorrado en análisis
Alta eficacia de precio recomendado
Equilibrio entre I.A. y humana
Algunas de nuestras integraciones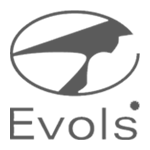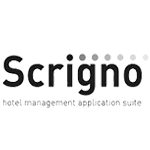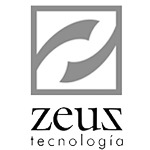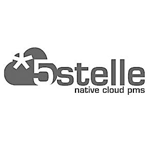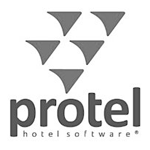 Contact us for a quote or Book a Demo
Where we are:
ROME | ATHENS | BARCELONA | WARSAW | MANCHESTER | ST. PETERSBURG | LISBON
Lybra.Tech Srl P.I. & C.F:13739211004 Via Marsala 29h – Rome, Italy Phone: +39 06 5655 6932 email: info@lybra.tech