Il sistema più semplice per controllare il tuo Revenue

Lybra.tech è il 1° Intelligent Revenue Assistant dedicato agli Hotel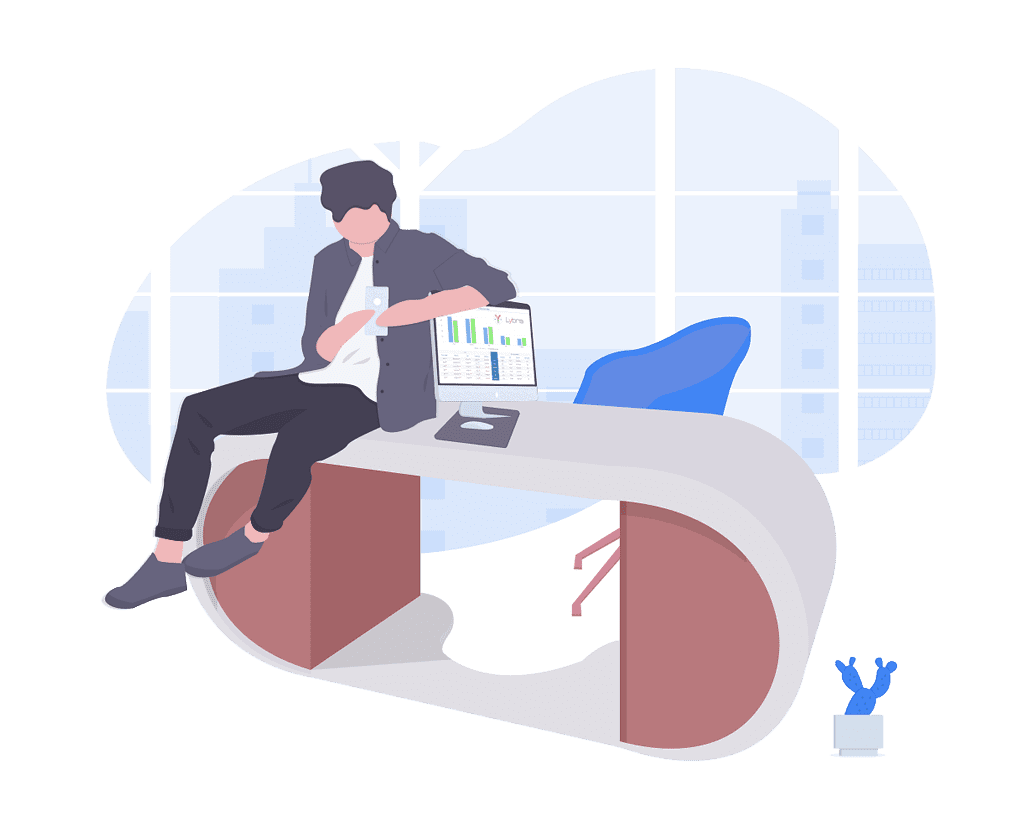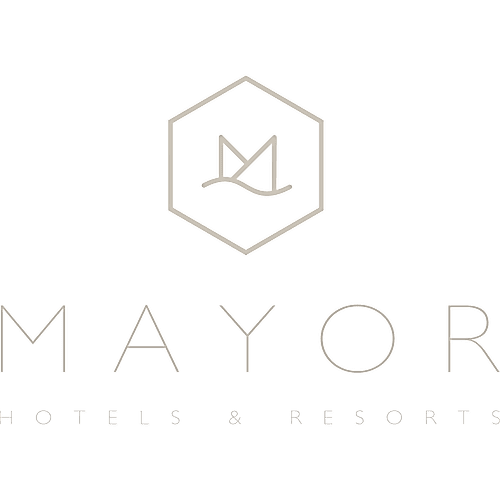 "Complexity is your enemy. Any fool can make something complicated.
It is hard to make something simple"
Scopri come Big data e Intelligenza Artificiale possono semplificare la gestione del tuo Business



Con un'interfaccia semplice ed intuitiva potrai visualizzare i dati storici e futuri dell'hotel, i dati del mercato e quelli sulla concorrenza. Tutto in pochi click
Con l'utilizzo dell'Intelligenza Artificiale i dati vengono analizzati in tempo reale; così avrai sempre tutte le informazioni di cui hai bisogno quando ne avrai bisogno.
Grazie alla sua tecnologia Lybra ti suggerirà in ogni momento la strategia migliore e le tariffe a cui vendere per i prossimi 365 giorni.
Make it easier
360° data view
Lybra.Tech is the 1st in industry to apply Machine Learning on all big data that determines the demand: hotel's future and historical data + market data + competition data. So that you don't have to. It's easy.
Save time
Faster data analysis
The application of Machine Learning means that data is analysed at the speed that no humans could achieve. That means data can be analysed more often. In fact Real Time. So that you don't have to. It saves time.
Control your Revenue
Actionable insights
When you combine all the data in real-time and use the power of Lybra A.I. you get better calls-to-action to maximise every revenue opportunity. In minutes, you can start controlling your Revenue
Cosa piace ai nostri clienti

Gap analysis
Analizza le opportunità di business in 3 secondi
Market Analysis
Osserva il mercato dalla prospettiva dei clienti
Price Suggestions
Scegli la tariffa migliore per i prossimi 365 giorni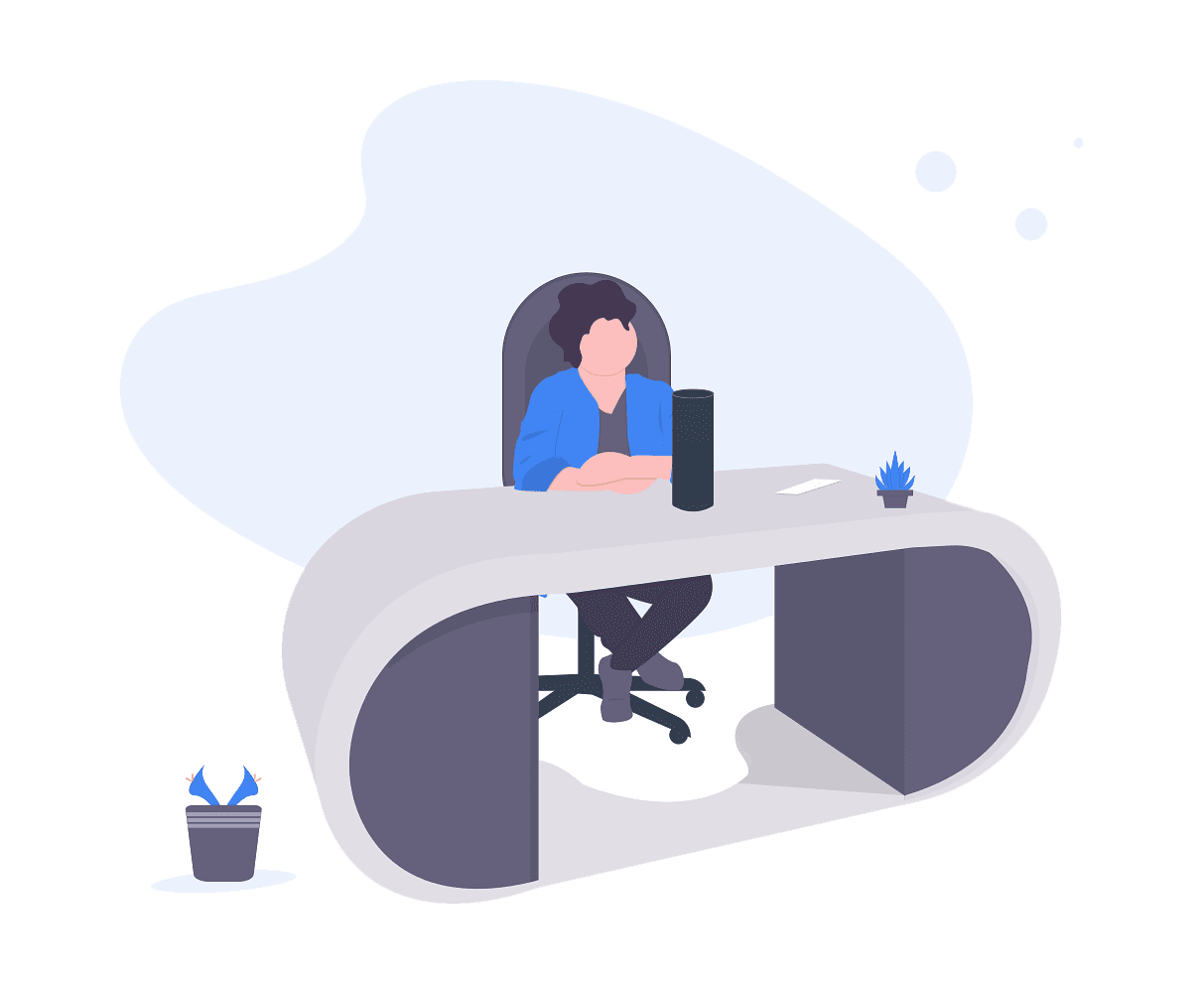 Intelligent Alerts
Ricevi messaggi personalizzati per ottimizzare la strategia
Smart data view
Visualizza i dati in modo semplice e intuitivo
Revenue Performance
Confronta facilmente i dati finanziari anno su anno
Lybra è stato pensato non solo per i Revenue Manager, ma per chiunque debba gestire quotidianamente le tariffe in hotel.
L'Intelligent Revenue Assistant ti aiuterà a prendere sempre la decisione giusta al momento giusto.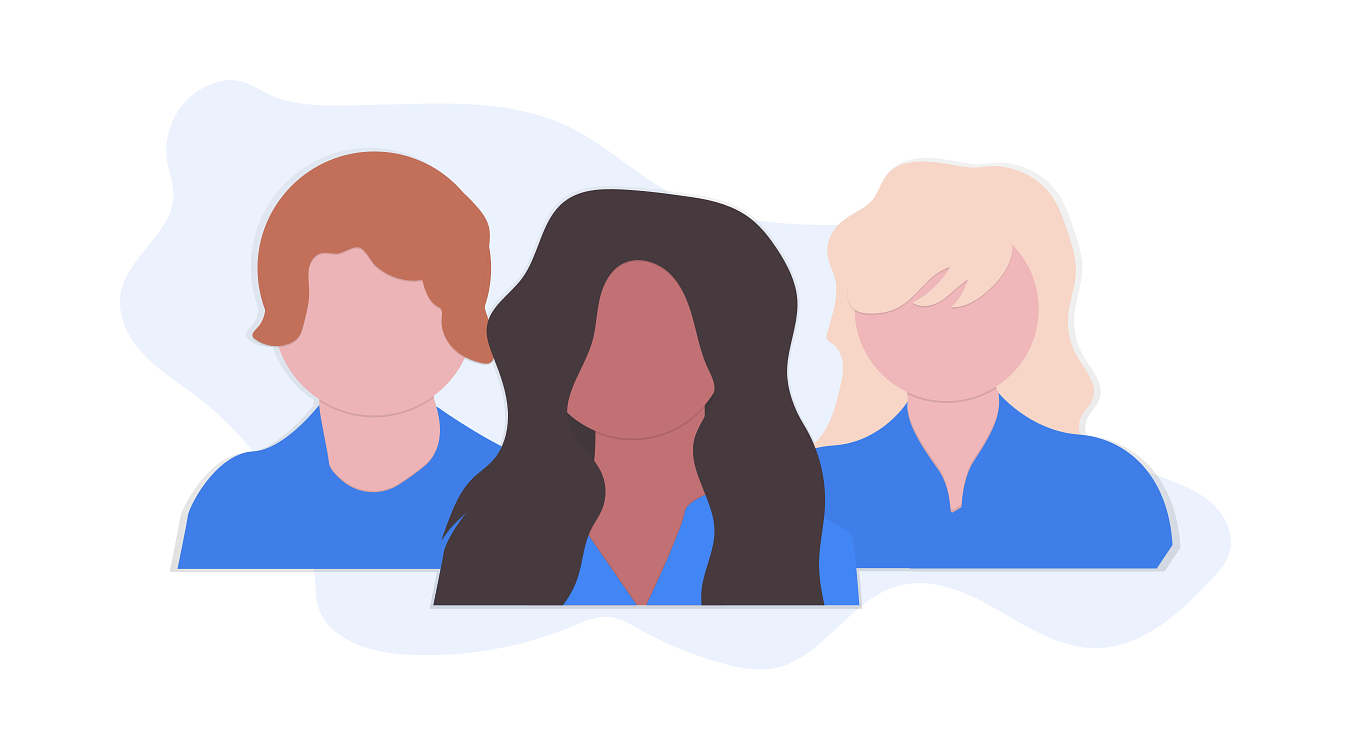 Contattaci per ricevere un'offerta o per una Demo Gratuita
"Intuitivo e facile da usare. Con Lybra ho sempre tutte le infomazioni di cui ho bisogno per prendere decisioni rapidamente"
"É un sistema molto completo ma allo stesso tempo facile da usare. Con Lybra ho sempre sotto controllo il revenue dell'hotel."
"Gestisco il revenue di 4 hotel e da quando uso Lybra posso dedicare molto più tempo alla strategia perché non ho più bisogno di raccoglie ed analizzare i dati."
Tariffe suggerite ogni giorno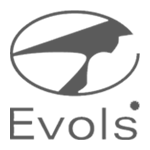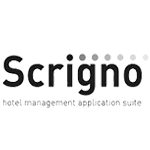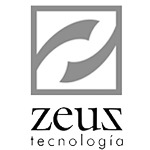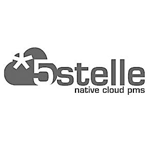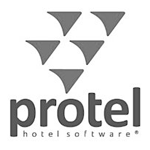 Contact us for a quote or Book a Demo
Where we are:
ROME | ATHEN | BARCELONA | WARSAW | MANCHESTER | ST. PETERSBURG | LISBON
Lybra.Tech Srl P.I. & C.F:13739211004 Via Marsala 29h – Rome, Italy Phone: +39 06 5655 6932 email: info@lybra.tech