Use data to improve your business
From the exclusive data of the Zucchetti Group a new technology based on Big Data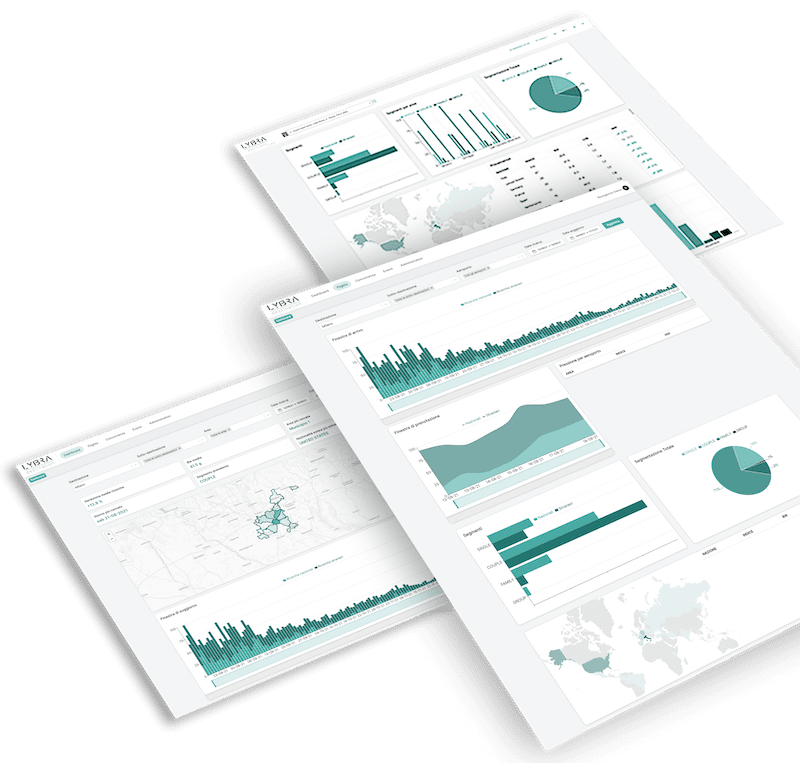 Unique data from Travel Data Lake, the largest data hub on tourism in Italy
The Travel Data Lake is an innovative project that centralizes the forecast data coming from the Booking Engine of the Zucchetti Group, which provides technological solutions to over 50% of the accommodation facilities in Italy.
The Travel Data Lake collects data from millions of daily searches in real-time and is able to provide a statistically relevant overview of future tourist demand based on nationality, average stay and demand segments.

Analyze the demand and predict future flows
Profiling tourists and stimulating market segments
Optimize your marketing expenses
Check the progress of each activity in real time
Improve the forecast and identify strengths and weaknesses
Compare your performance with that of your competitors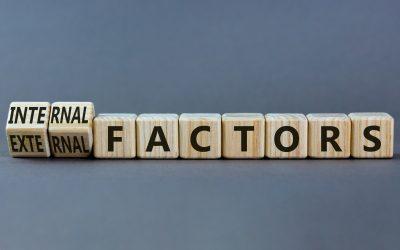 Understanding hotel demand is a complex science, and it is based on the interplay of a range of different data sources. While this kind of...