An innovative Revenue Management System to increase your hotel's revenue
Unleash the power of Big Data to increase sales and save time by analysing customer behaviour, optimising marketing strategies and automating operating processes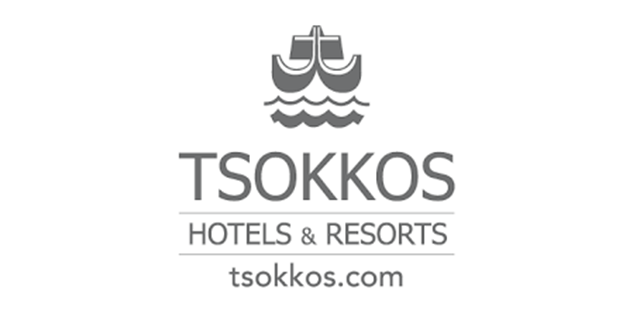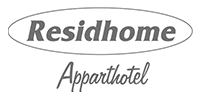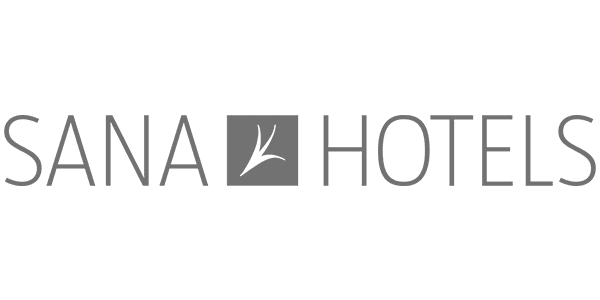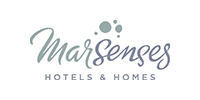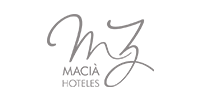 Lybra Assistant RMS: the revenue management software with predictive algorithm
Lybra Assistant RMS is the revenue management software that allows you to optimize your pricing strategy and automate your daily operational processes. With Lybra Assistant RMS, you can monitor in real time the pick-up trends of your hotel and the rates of your competitors. A revenue management system designed to suggest you the best selling price for the next 365 days and automatically update all distribution channels.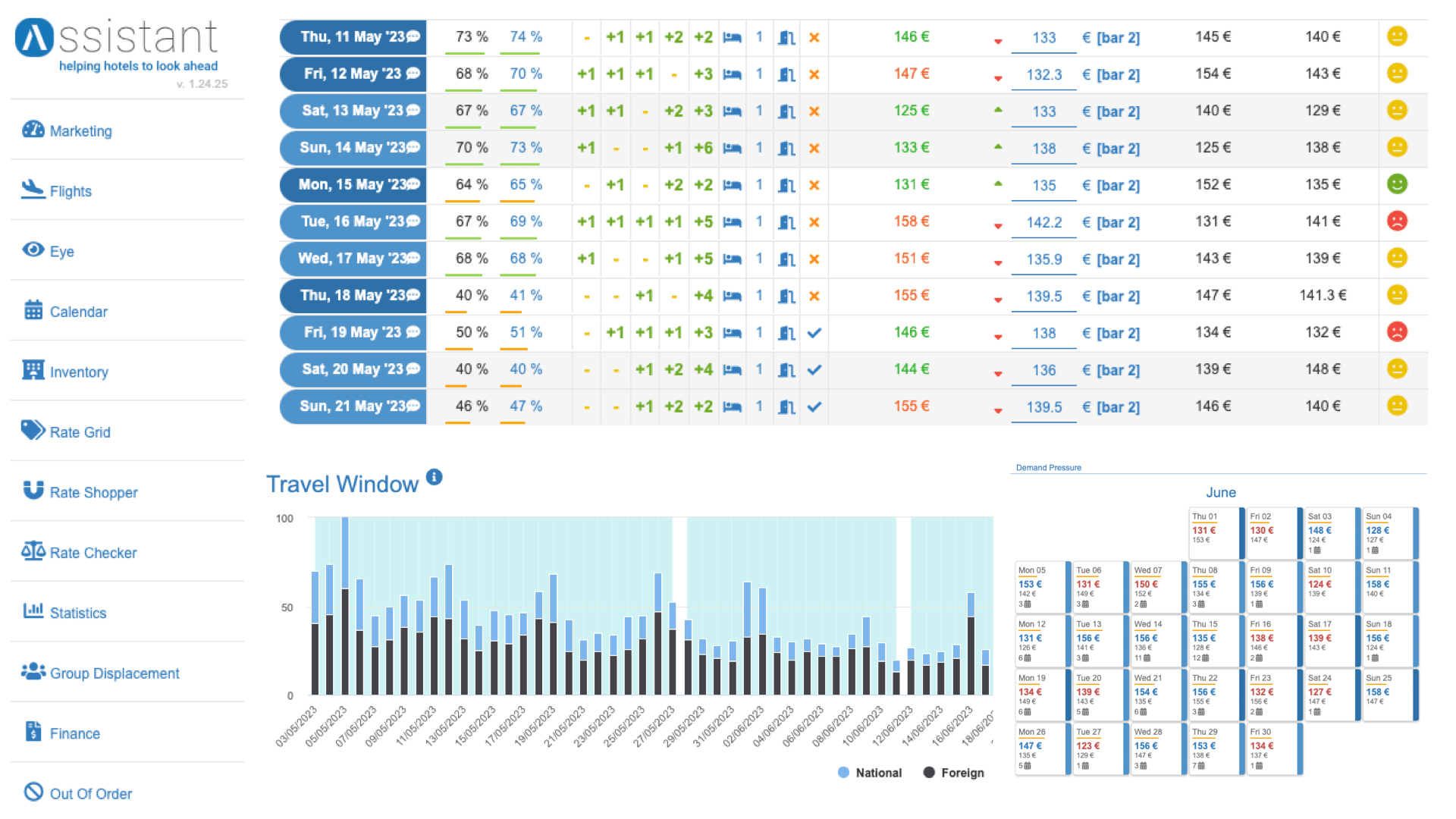 Key Features of Lybra Assistant RMS: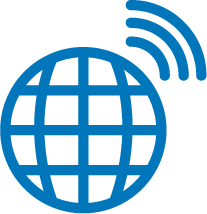 Dynamic Pricing and Customisable Autopilot
Every day, the RMS suggests the best rate for each room, for up to 365 days ahead, and the Autopilot updates it automatically on your behalf.
Learn More
Dynamic pricing is a pricing strategy that adjusts prices in real-time based on market conditions and demand. Revenue Management Systems (RMS) use dynamic pricing to optimize hotel room prices by analyzing data such as pick-up, demand pressure, and competitor rates. The goal is to maximize revenue by adjusting prices based on changes in demand and market conditions.
Thanks to the Autopilot, the process of updating rates on sales channels can be automated. By customizing the Autopilot, you can decide how and when to send the rates suggested by Lybra Assistant RMS algorithm.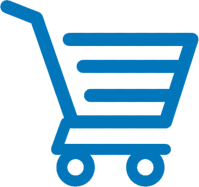 Rate Shopper
With this module, you can keep track of competitor rates by room type, availability, and rate type.
Learn More
The rate shopper module is a key component of revenue management systems in the hospitality industry. It allows hotels to monitor and analyze
competitor rates
for different room types and adjust their rates accordingly to stay competitive and maximize revenue. The module gathers data from various sources, provides insights into market demand, and enables revenue managers to make
informed pricing
decisions in real-time. Overall, the rate shopper module is an essential tool for revenue management in the
hospitality industry
.
Flight Searches
A unique module that provides data on demand pressure by analyzing millions of searches made on flight metasearch engines
Learn More
The flight searches module is a powerful tool for revenue management that provides insights into demand pressure by analyzing millions of flight searches made on metasearch engines. It helps revenue managers stay ahead of the competition, identify trends, and adjust pricing strategy accordingly. Overall, it is a unique and valuable tool for revenue management in the hospitality industry.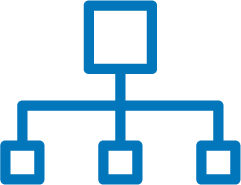 Group Displacement
A function that helps revenue managers decide whether it is profitable to take on a group and at what rate, without penalizing individual bookings.
Learn More
Group displacement is a revenue management function that helps hotels decide whether to accept group bookings without negatively affecting individual bookings. By analyzing potential revenue from group bookings and comparing it to individual bookings, revenue managers can determine the optimal rate to offer groups. This ensures profitable group bookings while maintaining a fair balance between groups and individuals. Group displacement is an essential function for revenue management systems in the hospitality industry.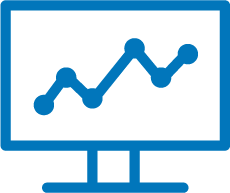 Calendar & Gap Analysis
The calendar is a tool designed to update rates for the next 365 days and monitor hotel pick-up trends.
Learn More
The Calendar is a crucial tool for revenue management in the hospitality industry. It enables revenue managers to update room rates for the next 365 days, monitor hotel pick-up trends, and make informed decisions about pricing and inventory management. The calendar provides an overview of room inventory, occupancy, and revenue for each day, allowing revenue managers to optimize pricing strategy, maximize revenue, and stay competitive.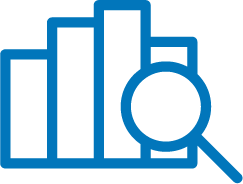 Statistics & Marketing Overview
A set of statistics designed for in-depth analysis to understand hotel trends and plan effective strategies to improve performance.
Learn More
The statistics and
marketing overview
is a valuable tool for revenue management that provides in-depth analysis of hotel trends and performance. It includes a range of metrics, such as occupancy rates,
ADR
,
RevPAR
, and market share, as well as
marketing data analysis
tools to track campaigns and identify new opportunities. Overall, it is an essential tool for revenue managers to stay competitive, optimize
pricing strategy
, and improve revenue and profitability.
Why it is essential to work with a Revenue Management System
A Revenue Management System has become an indispensable software for managing revenue management activities within the hotel. By using an RMS, you can always take advantage of market demand and increase revenue by making data-driven decisions.
A Revenue Management System (RMS) is a software application used by hotels to optimize revenue by analyzing market demand and making data-driven decisions. It helps hotel managers to understand market trends, identify pricing opportunities, and adjust room rates accordingly to maximize revenue.
An RMS uses advanced algorithms to analyze a wide range of data, including historical booking patterns, current market conditions, competitor pricing, and other relevant factors. This data is used to generate optimal room rates and inventory allocation recommendations in real-time, enabling hotel managers to respond quickly and effectively to changes in the market.
By using an RMS, hotels can optimize room prices to reflect current market demand, which can help to increase revenue and profitability. It can also help to reduce the risk of overbooking or underbooking, which can result in lost revenue or unhappy customers.
In addition to optimizing pricing and inventory allocation, an RMS can also provide valuable insights into other revenue management activities, such as forecasting, budgeting, and reporting. With real-time data and analytics, hotel managers can make informed decisions that maximize revenue and improve operational efficiency.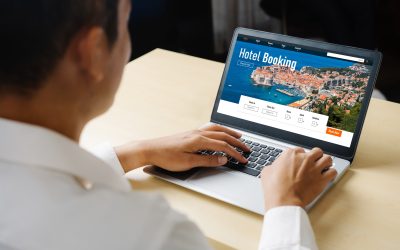 In the competitive landscape of the hospitality industry, understanding the psychology behind hotel bookings is not just beneficial—it's essential. This knowledge equips hotel owners and revenue managers with the insights necessary to tailor their strategies...