SUCCESS STORY
Aristea Hotel
Monitoring pricing strategies of the competition, saving time spent on defining competitive room pricing and improving reservations sources mix to increase online direct bookings and bookings from OTAs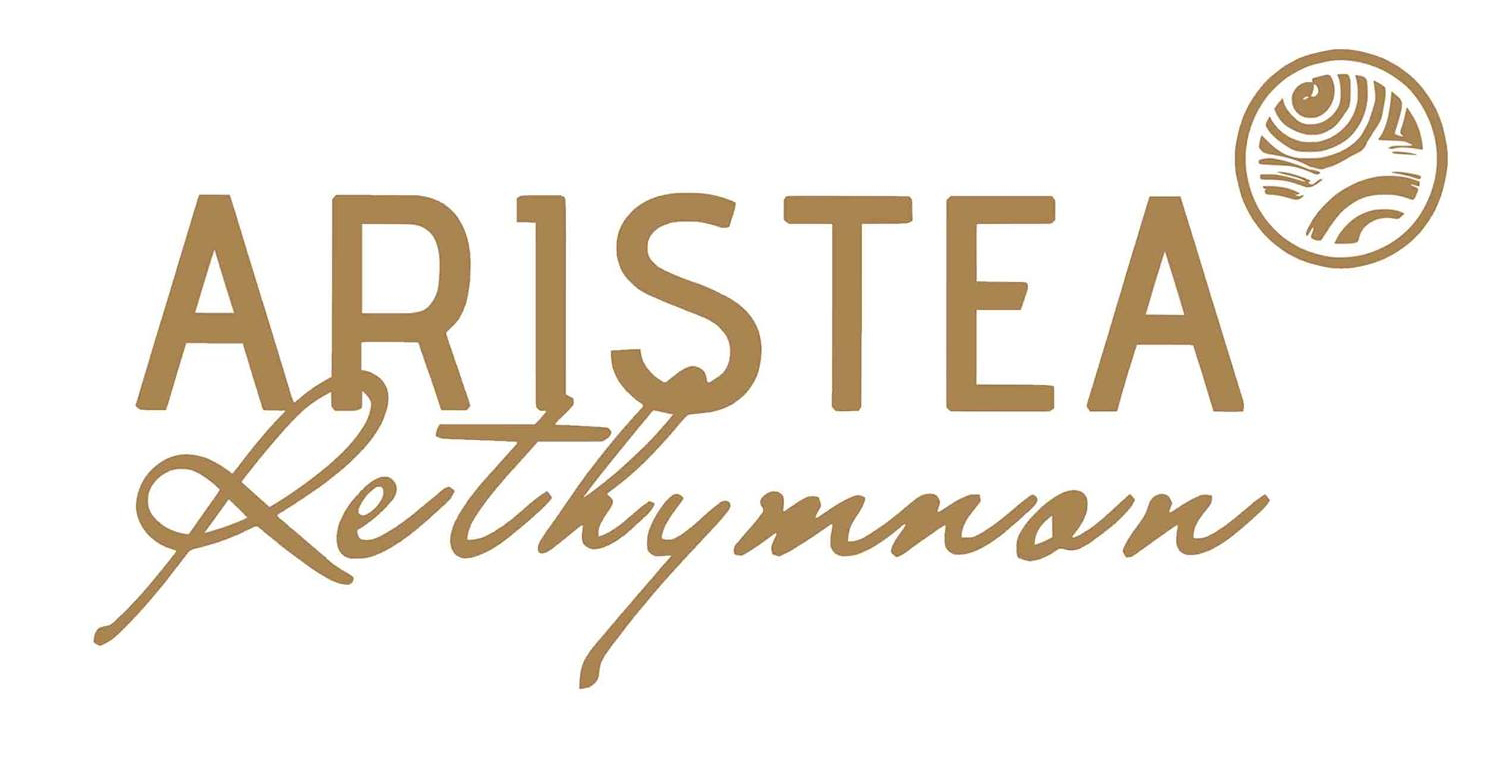 Aristea Hotel - Rethymnon
Aristea Hotel is a contemporary beachfront haven located just steps away from the golden sands of Rethymnon and a short 3 km from the city's vibrant center and historic old town. This modern hotel offers guests the luxury of a large adult pool, a child-safe swimming area, an inviting pool bar-restaurant, and a fully-equipped gym. Additionally, Aristea Hotel features a fresh and cozy coworking lobby, perfect for those blending work with holiday, hosting meetings, or conducting workshops.
Challenge
Dynamic pricing implementation and shifting reservation mix with efficient revenue management.
Solution
Leveraging Lybra Assistant for dynamic, intelligent pricing and seasonality-independent revenue optimization.
Results
43% revenue increase
38% ADR increase
healthier and more diversified reservations mix
What was important for you to accomplish for the success of Aristea Hotel?
I wanted to find an easy way to apply a dynamic pricing strategy at Aristea Hotel and to make a gradual shift in our reservations business mix, by increasing the share of Online Bookings from OTAs and from our Website.
What did you get from using Lybra Assistant RMS?
We no longer need to spend hours every week to analyze our hotel's revenue performance, monitor the pricing of our competition and figure out at what price to sell our rooms. Our work now is so much easier, we work smarter and we are more effective.
Lybra Assistant RMS offers us optimal price suggestions dynamically, based on the Travel Demand Trends and conditions of our Market, with the goal of maximizing the hotel's revenue and profitability
What was the overall impact of the benefits gained from using Lybra Assistant?
Over time with the intelligence offered by Lybra Assistant, we gained the confidence to increase the prices of our rooms at the right value that our guests are happy and willing to pay for their stay at Aristea.
We now feel confident to think and act outside of the box, by breaking the pricing barriers enforced by the seasonality periods of our market. This way, on certain days with the smart price suggestions of the Assistant, we see and take action at the right time on opportunities to gain more revenue, which we would otherwise have missed. 
What are the results you got thanks to working with our RMS? (in terms of kpi improvement or revenue increase)
Compared to 2019, in 2023 our Total Room Revenue has increased by +43% and our ADR by +38%, with a healthier and more profitable mix of reservations across more online channels and with more direct bookings revenue.