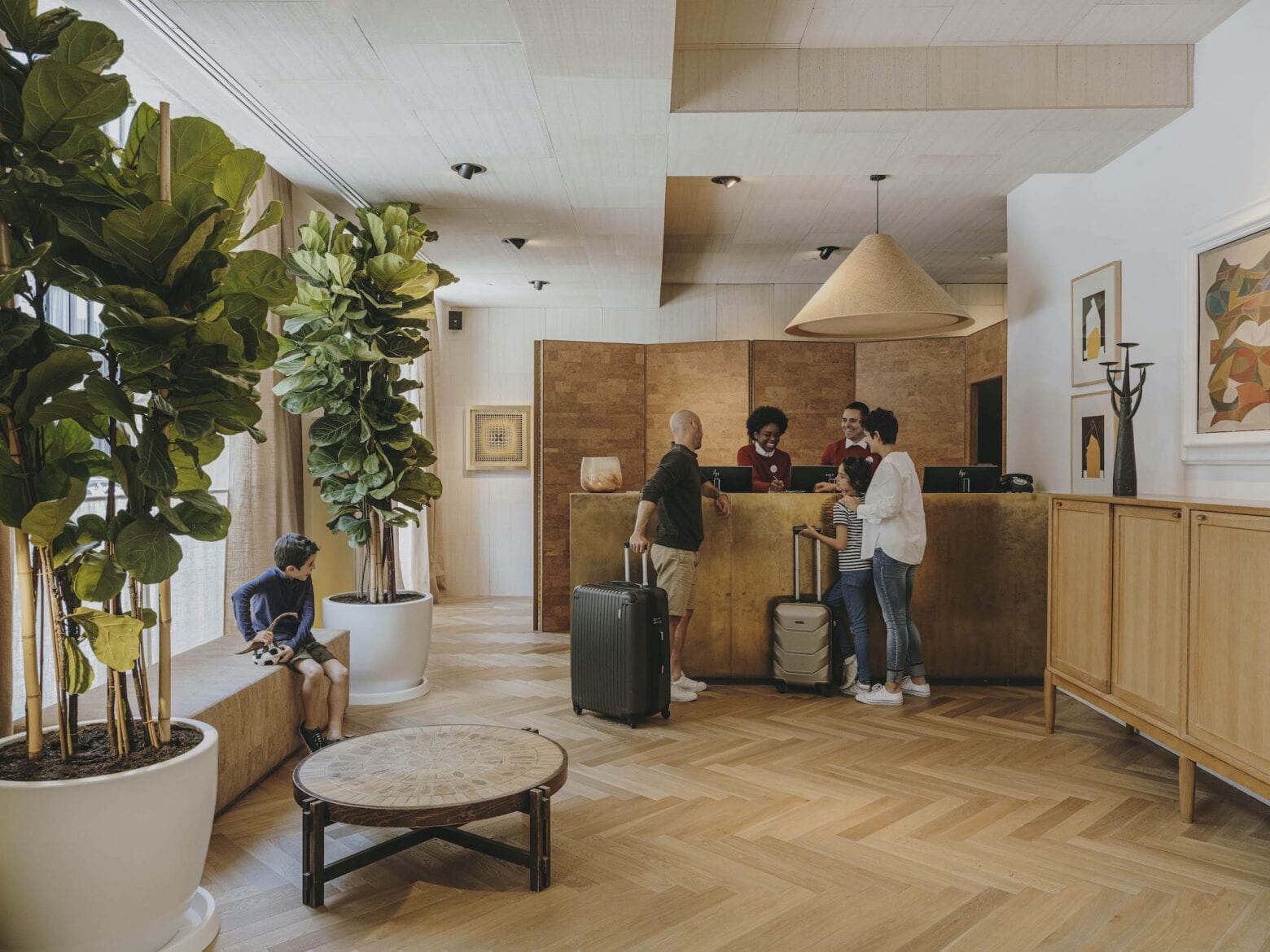 Lybra is proud to announce that four of the Grupo Pulitzer Hoteles – including multiple properties in Barcelona and Paris – have implemeted Lybra's Assistant RMS. 
When they began the search for a new RMS, Iván Navarro, Director of Revenue Management at Grupo Pulitzer Hoteles, was looking for a solution that would support all of the properties in a more efficient way and improve each property's ability to analyze real-time market data, in order to establish more accurate rates and be more competitive – especially in such uncertain, ever-changing times.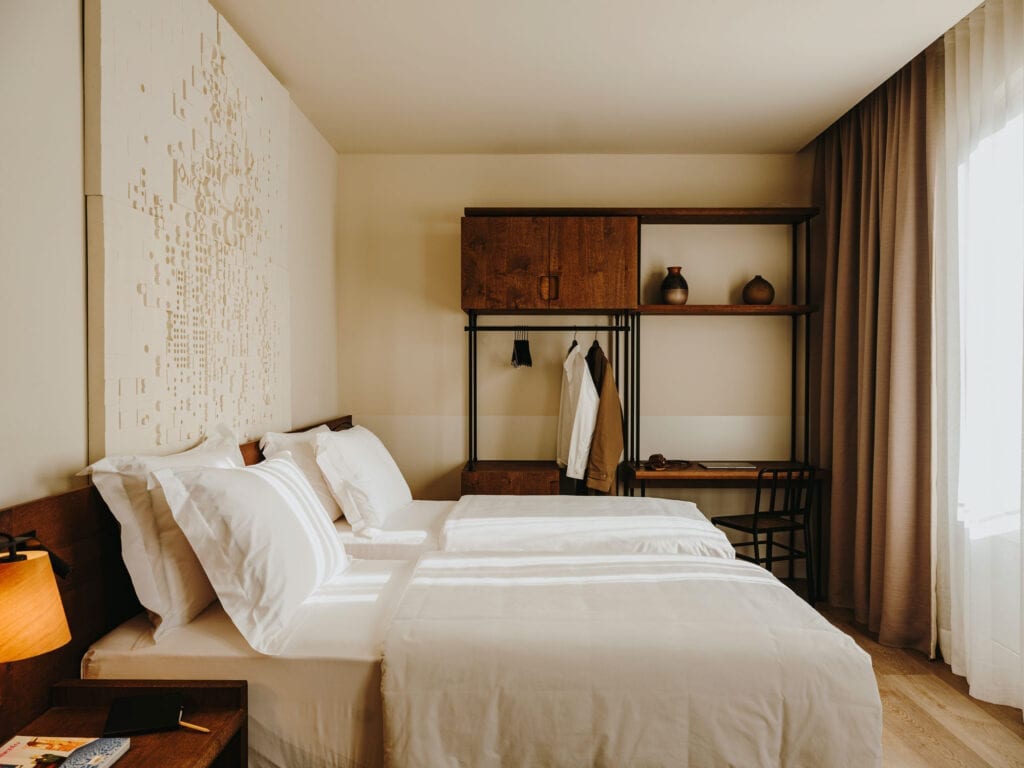 It was also important that each hotel could manage their pricing independently, and that the RMS that they selected could calculate accurate pricing for multiple room types, seasonally and according to what was happening in each destination at the time.
Finally, Iván was looking for an RMS with a group displacement tool, since the company has prioritized this segment in the past year, and needed a solution that would support the pricing for these new efforts.
Lybra's Assistant RMS was able to fulfill all of those needs and more…
Iván said: "I chose Lybra's Assistant RMS because the interface was very similar to my previous reports, so it was easy to understand. I was also interested in the way its algorithm analyzes, not only historical data but also future demand, and its forecast occupancy."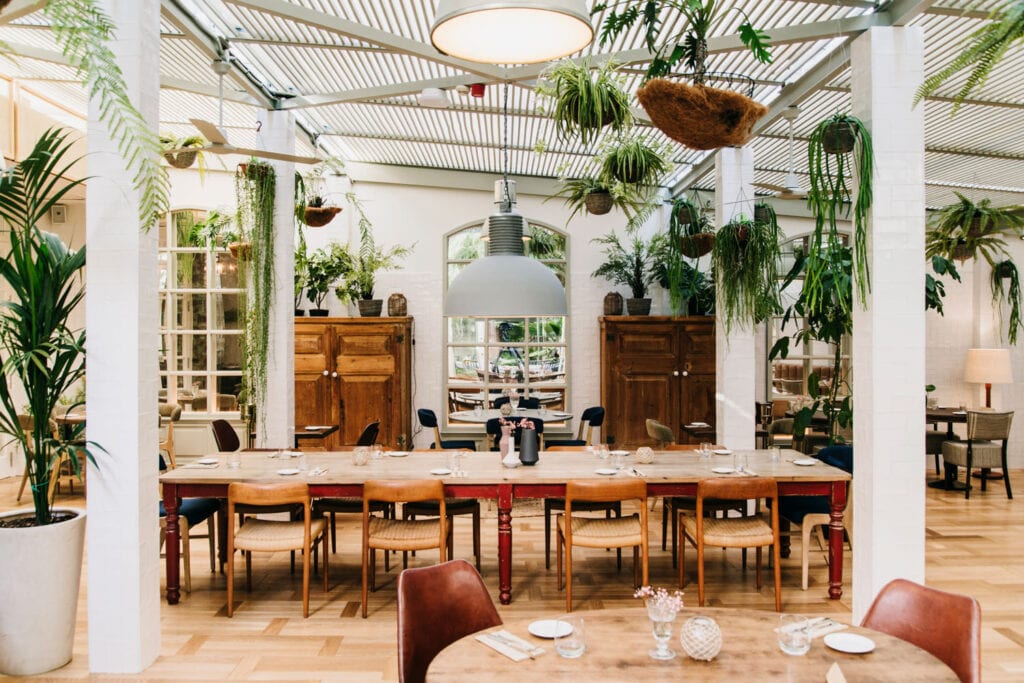 In the year that the Grupo Pulitzer properties have been using Lybra's Assistant RMS, the revenue managers have found that the RMS has made their teams much more efficient, enabling the revenue managers to focus on strategy and interdepartmental planning rather than manual calculations and data entry. In the first month that they started using the Assistant RMS (and also, the last month before the COVID-19 pandemic and worldwide lockdown), one of the Grupo Pulitzer properties saw an increase of 2% RevPAR, due to the property's highest occupancy ever! 
Of course, COVID-19 made it more difficult for them to leverage the Assistant RMS to its full potential during the lockdown, but overall, the Assistant RMS has helped all of the properties become more competitive, giving them a significant advantage over their competitors during the ongoing depressed demand, caused by the pandemic.
To find out more about Lybra's Assistant RMS, and how it can help your property optimize your pricing – resulting in an increase in occupancy and revenue – no matter how the pandemic affects demand, contact Nicolò Rolle, Lybra's VP of Sales – Iberia & LATAM at [email protected].