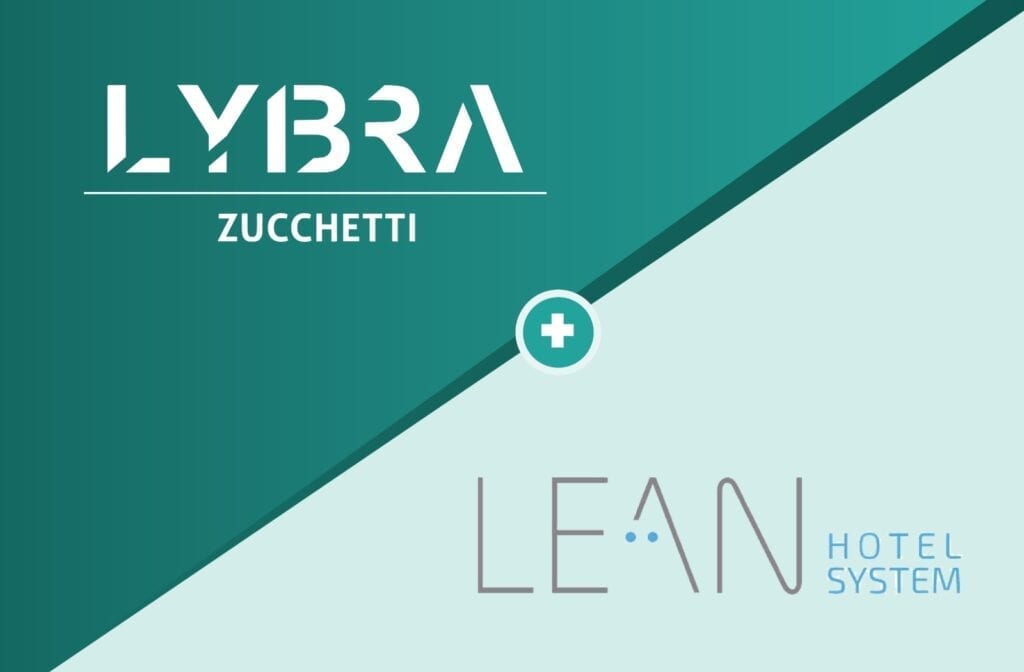 Lybra is pleased to announce that the company's Assistant RMS is now integrated with LEAN Hotel System PMS. Through the integration, hotels using both solutions are able to improve the productivity and efficiency of their revenue management & reservations teams, while increasing bookings and revenue, without any extra tech headaches.
LEAN Hotel System PMS was developed by Chapp Solutions, a leading developer of hotel technology solutions, also owned by Lybra's key investor, The Zucchetti Group. LEAN Hotel System PMS is a cloud-based solution that was designed to optimize hotels' main management processes, with the best, most straightforward user experience, and integrates with the suite of related hotel operational solutions offered by LEAN Hotel System (and Chapp Solutions).
The combination of Lybra's Assistant RMS and Chapp Solutions' LEAN Hotel System PMS is the all-in-one package that will help your property thrive, during the COVID-19 pandemic and beyond.
To find out more about the integration between LEAN Hotel System PMS and Lybra's Assistant RMS, please contact Lorenzo Magnarelli, Chief Customer Success Officer, at [email protected].