Data Forecasts for Italian Tourism in October 2022: Boost Your Revenue with a Winning Hotel Management Strategy
As the leaves in Italy change from green to gold, tourists who venture abroad in autumn also change their colors. In October, Italian cities of art and culture kick into high gear as laughter fades from seaside destinations, and mountain resorts prepare for the frost. When Italy segues from summer to winter, where do foreign tourists want to go in October? And how can you maximize your hotel revenue management system (RMS) by using a cutting-edge algorithm to forecast their behavior?
Top Online Searches for Overnight Stays in Italy in October 2022
After spring, autumn is the most popular season for foreigners to visit Italy. According to data gathered in August 2022, foreign tourists accounted for an impressive 77% of searches for overnight stays in Italy for the month of October.
Encouraging data showed Americans had climbed to the top of the rankings with a 24% share. Not only had they been considered the most difficult pre-pandemic market to regain, but they also reached a market share that was almost double that of steadfast German visitors (13%). And with the U.S. dollar the strongest it's been in 20 years, traveling to Italy has become even more desirable for Americans.
Next in the ranking were short-haul markets with Belgium (8%), the United Kingdom (7%), then France and Switzerland (5%). After first-place United States, long-haul markets dropped to Brazil in tenth and Canada in eleventh place.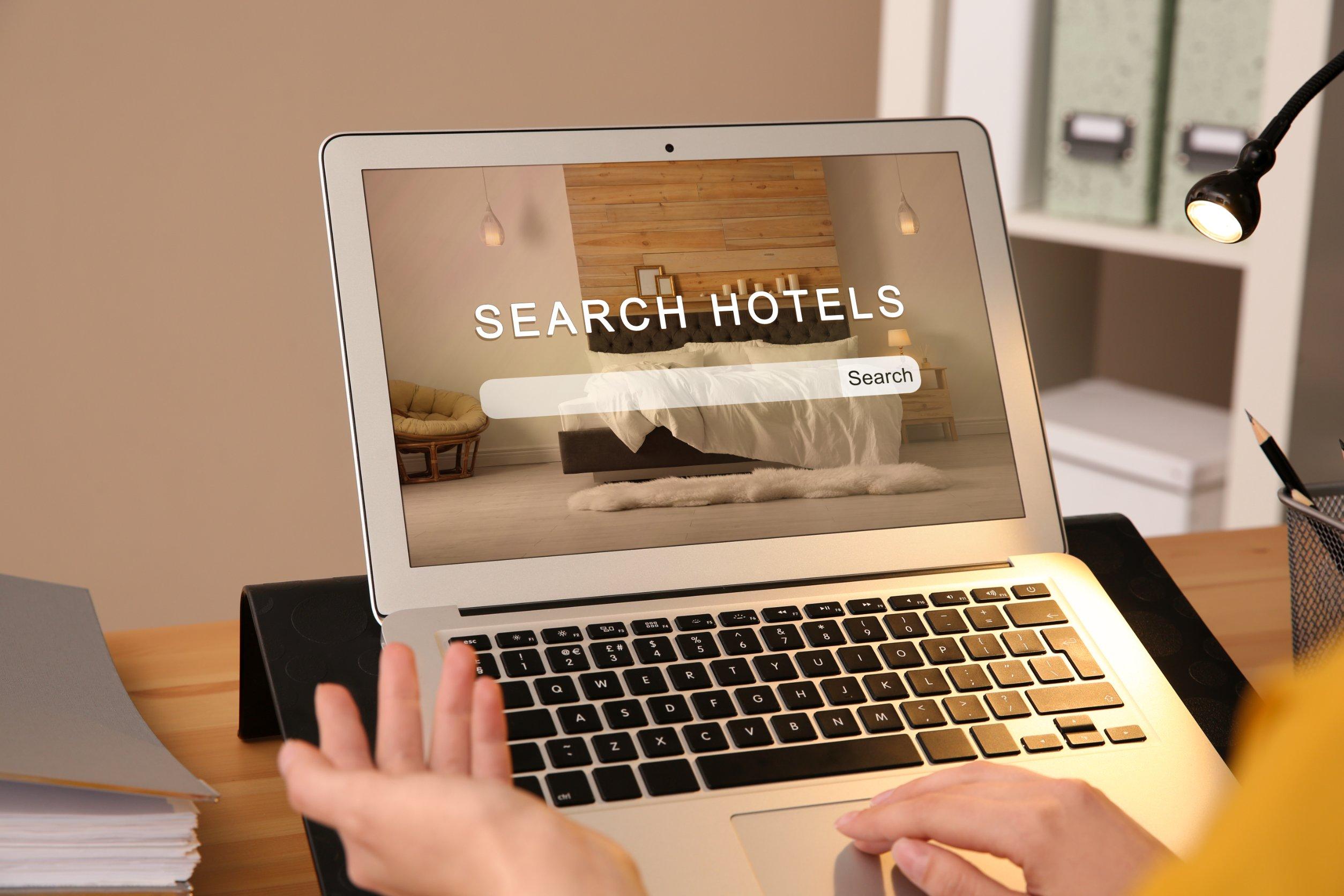 Where in Italy Do Foreign Visitors Want to Go?
By knowing who your guests are and understanding what motivates their booking habits, you can optimize your revenue management strategy. The travel data of the top five foreign markets alone – which accounted for 69% of foreign demand – were analyzed in detail. Almost half of all overnight searches were for the seven most iconic destinations in Italy. In no particular order:
Lake Garda

Rome

Florence

Venice

Amalfi Coast

Sorrento Peninsula

Chianti
Top 20 Destination Searches by Americans from July 1 to August 31 for October 2022
Overnight stays in Lake Garda topped the searches by both Americans and Germans, the two most important markets. For Americans, searches for Lake Garda (Index Number 100) were double those for Rome (49), which ranked second. For Germans, the gap between first and second place was even greater, with Lake Garda (100) on top and the Etruscan Coast (23) a distant second.
Considering that there are about 200 desirable destinations to visit in Italy, these results can be disheartening. The data indicates that Italy still must make substantial efforts to attract foreign travelers to locations that hold just as much charm as iconic sites but are lesser known.
Crunching the Data
On a positive note, the data does indicate that certain off-the-beaten-path destinations which invested in promotional campaigns have made an impact on foreign tourists. Salento emerged as an unusual destination for Americans, popping up in the Top 20. The Puglia Region had invested heavily in numerous campaigns to promote its territories, which certainly impacted name recognition. Other lesser-known destinations that piqued foreign interest were the Euganean Hills and Abano Terme outside of Padua, Lario on Lake Como, the Ciociaria area in the Lazio Region, and the Riviera delle Colline in the Marche Region.
Unfortunately, destinations in southern Italy were not well-represented. Foreign demand was extremely low for the entire stretch of the Adriatic coast from Conero to Gargano. Foreigners also had little interest in the entire area of Calabria and Basilicata.
Optimize in October
If you are a hotelier in any of the top destinations desired by the most important markets, October is the month when you can optimize your rates to match the right guest with the right room at the right time and increase your Average Daily Rate (ADR). Offering different rates for longer stays would appeal to foreigners from long-haul destinations, especially Americans. Spa services might be offered in packages for an all-inclusive price, which would be attractive to both the American and German markets.
For more information on how to optimize your rates to match the right guest with the right room at the right time and increase your Average Daily Rate (ADR) visit Lybra Assistant Revenue Management System page and book a free demo to discover how to run a winning revenue management strategy!