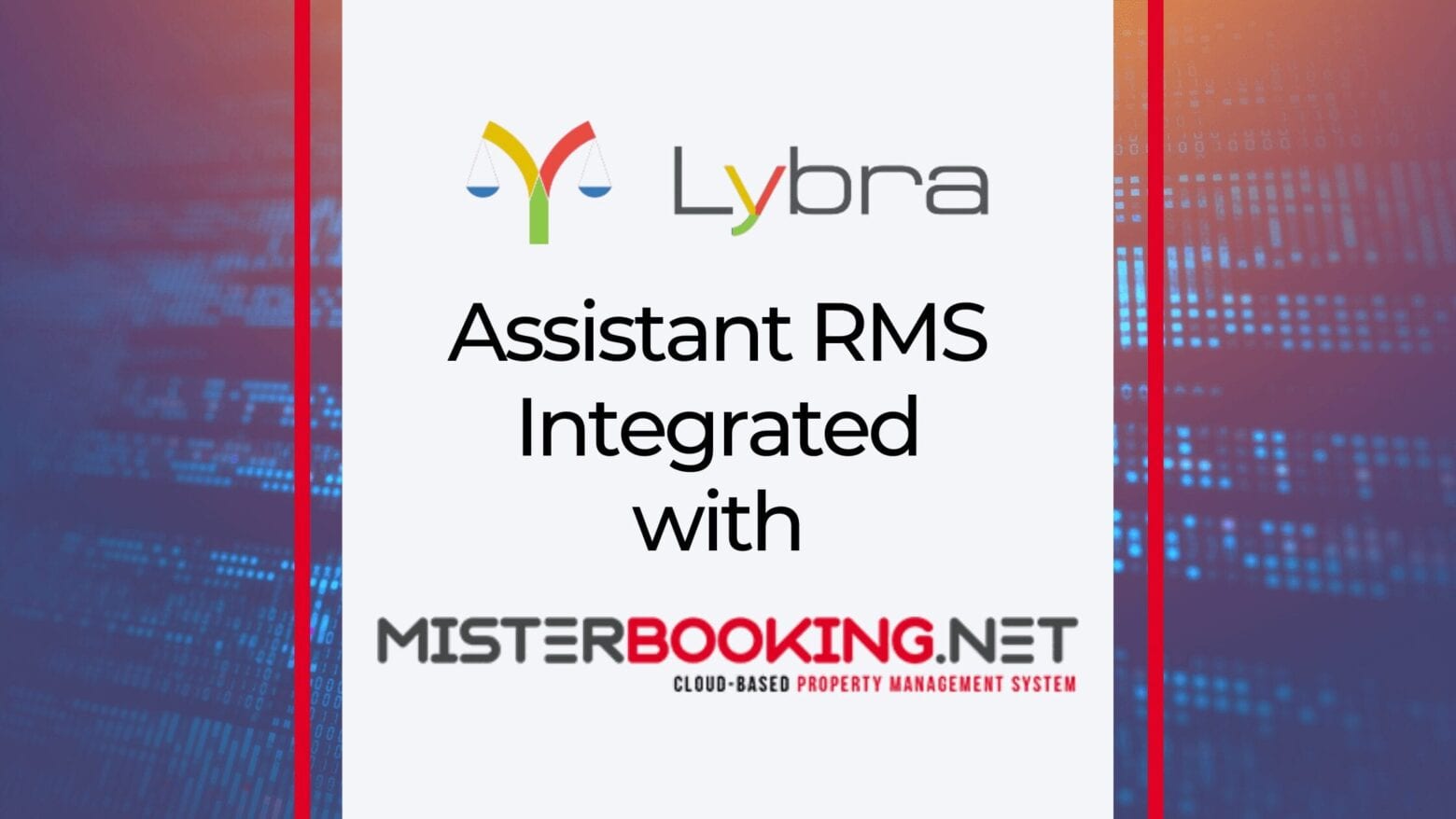 Lybra is proud to announce the completion of the recent two-way integration between Lybra's Assistant RMS and Misterbooking PMS Hotel solution.
Misterbooking's cloud-based PMS Hotel optimizes hotels' multi-channel selling, simplifies daily operations, improves guests' experience, enables pre-check-in online and automates payments. Misterbooking also offers integrated modules to manage restaurant invoicing, accounting data export and inventory management. Misterbooking works with hotels of all sizes and types, with more than 1,000 hotel clients in 21 countries.
When Misterbooking's PMS is combined Lybra's real-time, machine learning, demand-centric Assistant RMS – offering the most comprehensive Big Data sources available – hotels have everything that they need to make their property stand out from the competition online and increase occupancy, ADR and RevPAR.
In today's depressed travel market, what else could you ask for?!
To learn more about the integration or to try Lybra's Assistant RMS at your property, contact Lorenzo Magnarelli, Chief Customer Success Officer, at [email protected].