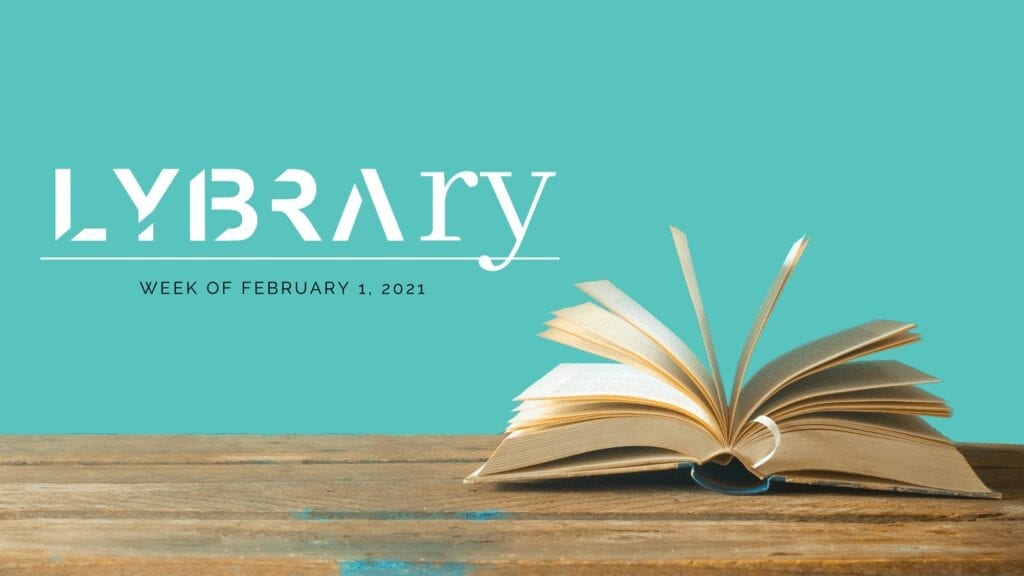 Here's our weekly round-up of the hospitality news that we found most interesting or important this week:
????  How IATA Travel Pass is using blockchain technology to keep passengers in control of their data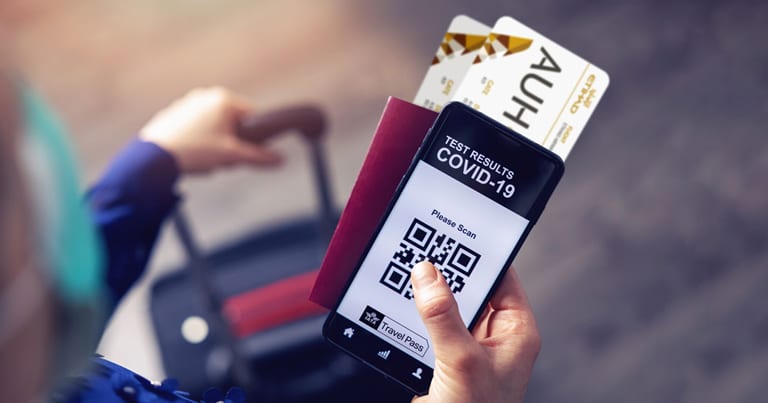 "In December 2020, the International Air Transport Association (IATA) announced that it is developing a new digital health credential solution that has the potential to reopen international travel and replace compulsory quarantine measures.
As more airlines are announcing trials of the IATA Travel Pass, due to be released in Q1 2021, FTE caught up with Alan Murray Hayden, Head Airport, Passenger and Security Products, to find out more about the technology behind the solution and how it can help restart global aviation.
So, what is Travel Pass? Travel Pass is a mobile app that will enable travellers to store and manage verified information on their health status, COVID-19 tests and vaccines, in line with any government requirements for testing or vaccine information. The concept of health passports has been around for a while – think Yellow Fever card – but digitising it will lead to more security and efficiency than traditional paper-based processes…"
????  6 Out-of-the-Box Ways Your RMS Can Support Your Hotel's Financial Recovery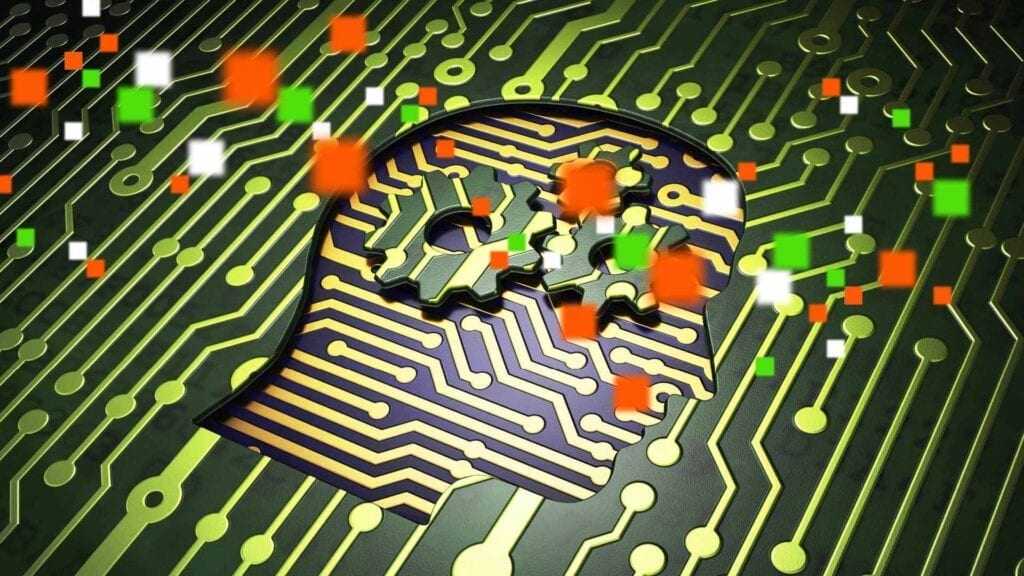 "2020 has been a year that none of us expected and no one was prepared to cope with – least of all the travel industry.
While the second wave of COVID-19 has put hotels in a more precarious and uncertain position, there is real hope for the recovery of the global travel industry on the horizon, with the beginning of the administration of vaccinations in countries around the globe.
In planning for 2021, many hoteliers (like you!) are trying to identify ways to get back to pre-COVID revenues, because of the light at the end of the tunnel; however, that isn't the best strategy today, due to the ongoing depressed demand that all global markets are still experiencing. Instead, hoteliers should be focusing on preserving business, by capturing as much of the existing demand as possible using out-of-the-box revenue management strategies to price your rooms more competitively.
So, how can you capture as many bookings as possible, even if there is very limited demand in your destination?…"
????  Tripit Launches COVID-19 Travel Guidance Feature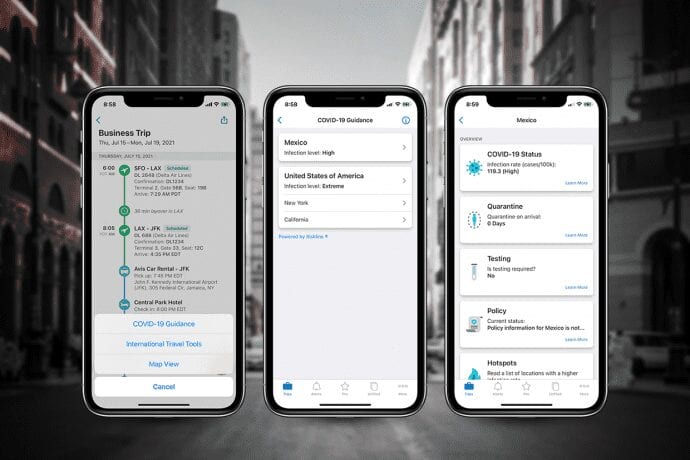 "Travel restrictions related to COVID-19 vary greatly and constantly change, meaning the decision to travel—and the process of traveling—isn't as straightforward as it used to be. Thankfully, that's about to change. Starting today, TripIt shows you the latest COVID-19 travel guidelines, restrictions, and requirements—alongside infection rates—for the destinations you're visiting. This new feature will help you stay as informed as possible, with the latest information all in one place…"
????  Do you speak Italian & want to learn about the future of revenue management?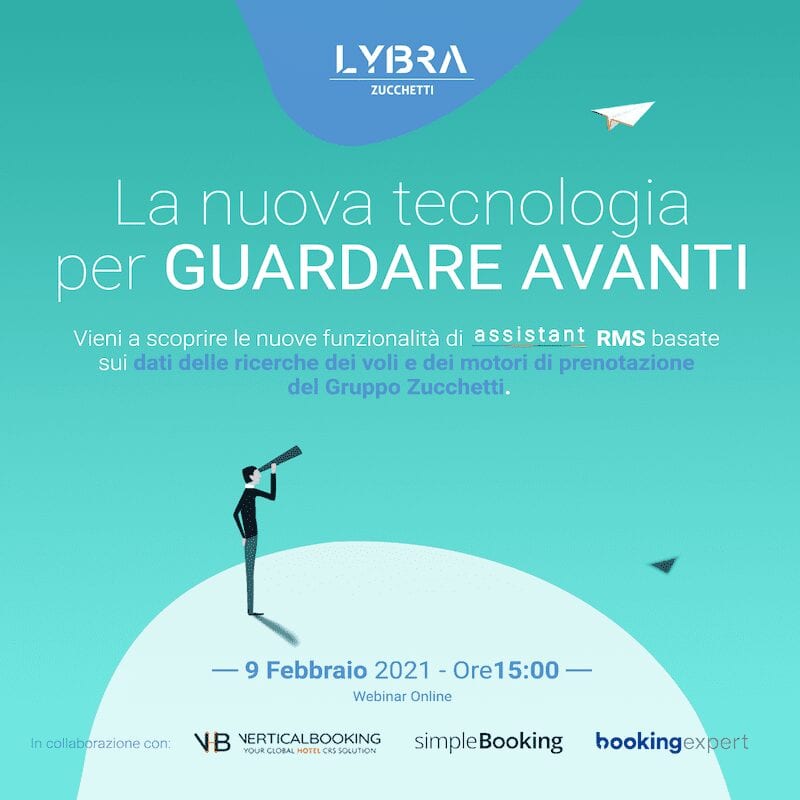 Sign up now to discover a preview of the new Lybra Assistant RMS features based on data from the Zucchetti Group flight searches and booking engines.
The hotel will benefit from exclusive data to get an overview of incoming tourists flows on grounds of nationality and the propensity to spend. A flow of information in real-time that will allow the elaboration of more accurate forecasts for the optimization of both revenue management and marketing activities.
For more information about Lybra's Assistant RMS, to discover tips on how to improve your revenue management or to learn more important hospitality news, visit us at lybra.tech or follow us on LinkedIn.