The Only RMS That Uses Future Flight Search Data to Calculate the Most Accurate Rates
Lybra's Assistant is a next-generation, module-based RMS, designed to optimise sales, in real-time, for independent hotels, groups & chains.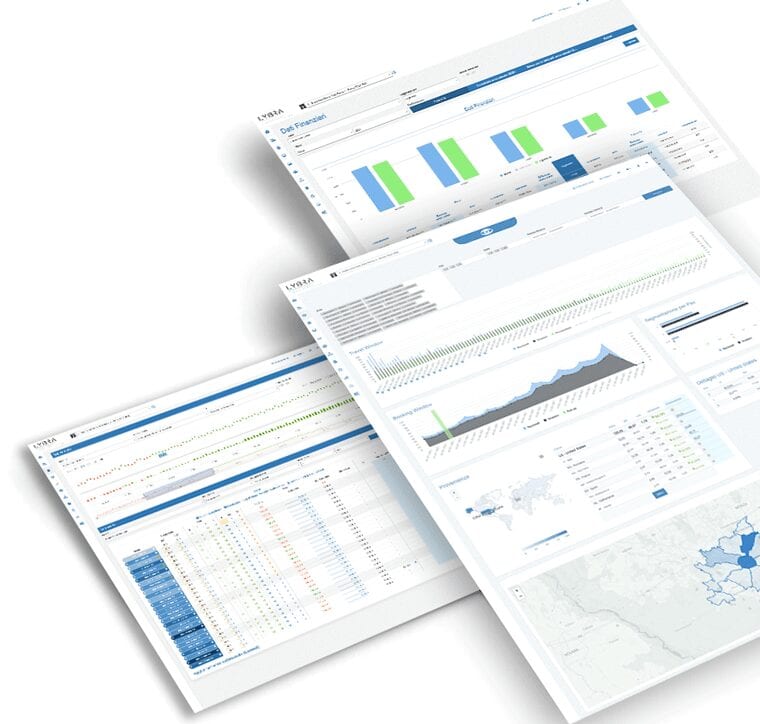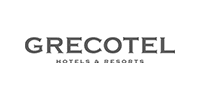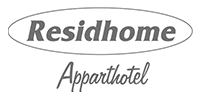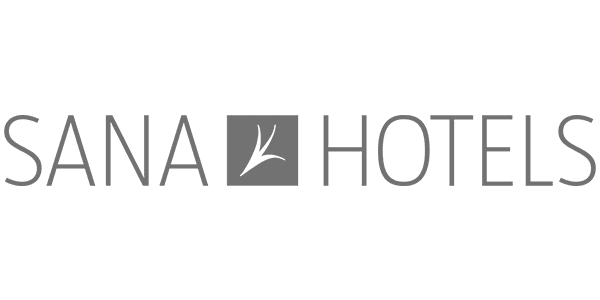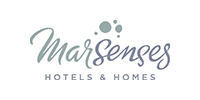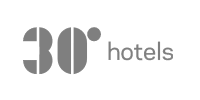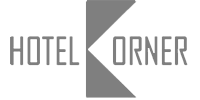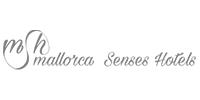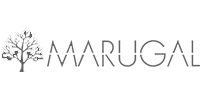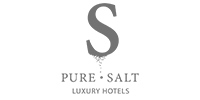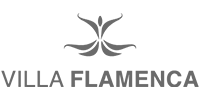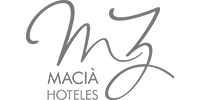 Lybra Assistant is a new-generation revenue management system (RMS), widely recognized amongst industry leaders for its module-based design offering optimal flexibility and personalization; for the breadth and high quality of data used in the solution's rate calculations; and the industry-leading results experienced by our hotel clients, located in more than 13 countries worldwide.
The Assistant's module-based structure enables Lybra to completely satisfy the needs of all types of hotels, including independents – which require a higher degree of automation and simplicity due to less structured staff responsibilities, hotel groups and chains.
When all of the modules of Lybra's Assistant RMS are used in conjunction, hotels are able to access both a micro-level (PMS data) and a macro-level (market data + competitor prices + hotel online reputation + events + booking engine data), 360-degree overview of their property's position within the market – making it easier to set the most accurate rates, yielding the highest occupancy, ADR and RevPAR, no matter how the ongoing pandemic – or its subsequent recovery – affects demand.
Lybra Assistant is the only RMS in the world capable of collecting data from all the main tourism markets worldwide; this data – including demand pressure, competitor rates, flight search data, events and hotel search data – is analyzed and, via Lybra's Assistant RMS, delivers strategic, action-oriented insights to help hoteliers to quickly improve their financial performance.
Lybra Assistant is the first RMS to integrate global booking engine data and flight search data into its predictive algorithm, in real-time, which gives the RMS a completely unique forecasting ability as, for each search, it can provide data on the city of departure and arrival, number of people traveling, LOS, spending capacity, etc. As flight searches are indicative of future travel intent, this data can be used as effective input data for the establishment of potential future travel demand and, therefore, as a basis for setting accurate room rates.
DYNAMIC PRICING
Optimizes prices for the next 365 days, in real-time, for all types of hotel rooms.

GROUP DISPLACEMENT
The solution enables the decision about whether to accept a group reservation, with respect to individual bookings, many months in advance and with a high rate of accuracy.

RATE SHOPPER
Monitor competitors' rate changes on all room types and arrangements, in real-time.

CALENDAR (GAP ANALYSIS)
Analyzes business opportunities in seconds, by monitoring the progress of pick-up, competitors and demand pressure, on a single dashboard.

LYBRA EYE (FLIGHT SEARCH DATA)
The Lybra EYE module (within the Assistant RMS) shows who is looking to travel to a hotelier's destination, for what specific future dates, what price the traveler(s) are willing to pay and what type of room the traveler is searching for. This data makes it easier for the hotelier to effectively forecast upcoming demand and, as a result, price rooms more competitively to secure more bookings.
STATISTICS
Access all PMS data via a complete and easy-to-understand dashboard, making the Assistant RMS the ideal tool to monitor and improve your sales strategy, as well as your property's revenue management strategy.