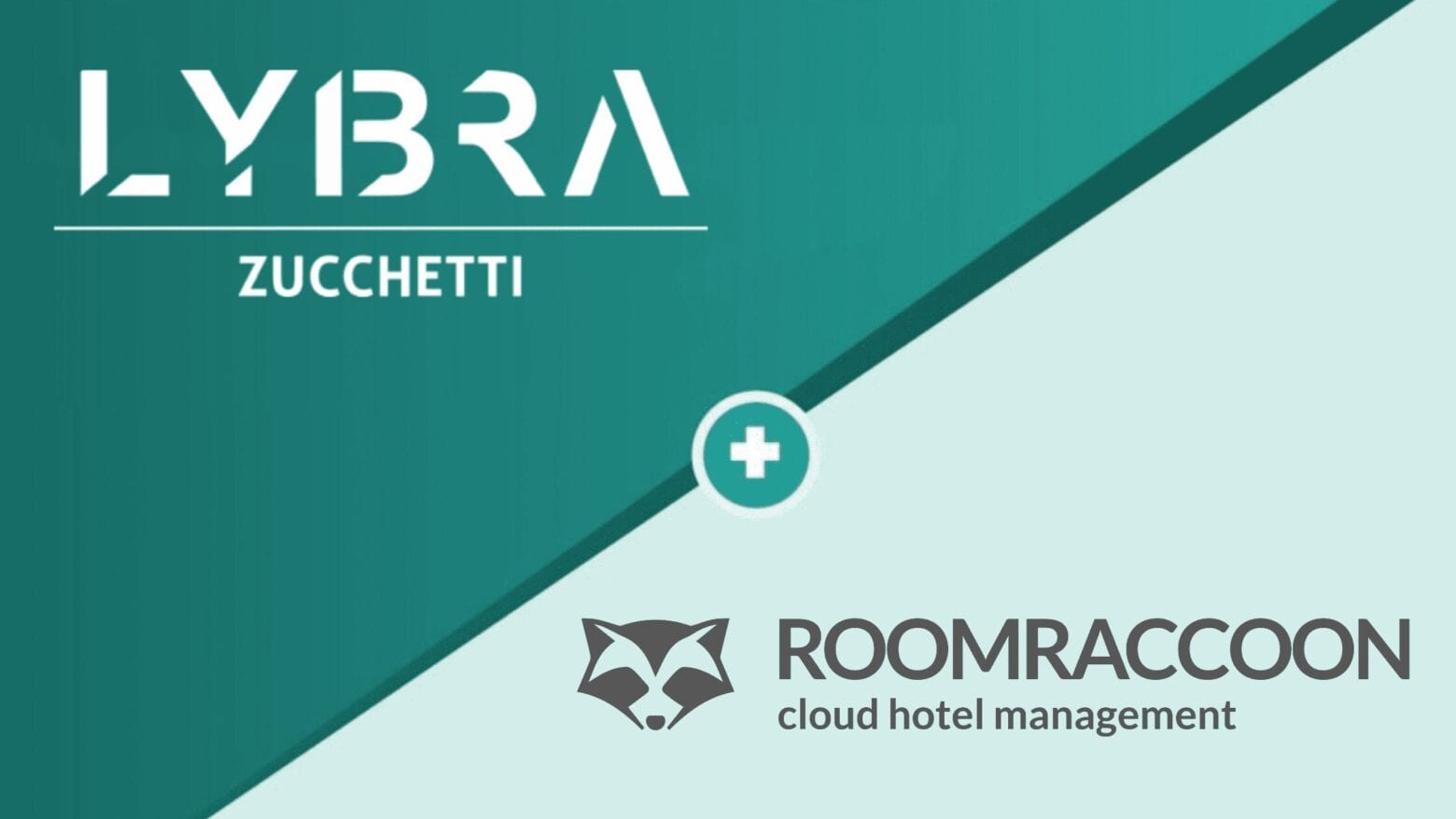 We are pleased to announce that Lybra's Assistant RMS has recently completed a two-way integration with RoomRaccoon's PMS, making it quicker and easier than ever for hotels using both solutions to increase their bookings and revenue, without all the extra tech headaches.
Lybra's real-time, machine learning, demand-centric Assistant RMS is a sophisticated, flexible, module-based machine learning revenue management system, which will simplify and automate your property's daily revenue management operations to boost occupancy, ADR and RevPAR – even in times of depressed demand, like the COVID-19 pandemic.
RoomRaccoon's PMS helps hoteliers manage their business effectively by automating repetitive administration tasks, offering real-time insights into business performance and optimising their financial performance through a wide range of tools. As well as the PMS, RoomRaccoon offers a Channel Manager and Booking Engine solutions, making it possible for hotels to manage their entire-front office operations via the company's all-in-one system, which was voted the best All-in-One Hotel Management Software in the HotelTechAwards, voted by hoteliers and industry experts worldwide.
To find out more about how the combination of Lybra's Assistant RMS and RoomRaccoon's PMS can be used to automate and optimise hotels' pricing and front office operations, please contact Lorenzo Magnarelli, Chief Customer Success Officer, at [email protected].