Here's our weekly round-up of the hospitality & hotel technology news that we found most interesting and/or important this week…
   GREEN PASS: WHICH EUROPEAN COUNTRIES REQUIRE THEM FOR TOURISTS?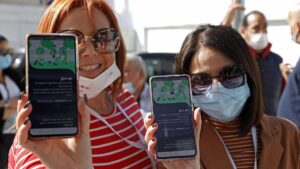 "What is a hospitality green pass and why is it needed?
The hospitality green pass is an app or a paper document that proves the holder is either fully vaccinated or recovered from Covid-19. Each country has a slightly different plan for how the passes work."
 EMERGING TRAVEL BEHAVIOUR AS THE WORLD OPENS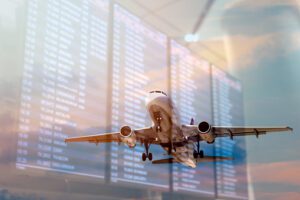 "Alongside vaccinations, recovery is being driven by exciting, pioneering innovations in tech. Traveller-first solutions are building confidence among the public, enabling easier, safer and more secure travel, while helping ensure resilience for destinations and travel providers.
However, travel's return is sporadic and can vary significantly by region. Travellers and businesses must continually adapt to everchanging rules and restrictions. Case numbers continue to rise and fall. Routes open and close. And people remain cautious.
But within this uncertainty there's opportunity. The ripple effects of the pandemic will be felt for years and it's those businesses which embrace a traveller-first approach and are led by the latest trends and insights that will find it easier to emerge stronger and lay the foundations for long-term success."
EAGER, OPEN-MINDED LEISURE TRAVELERS PRESENT A GREAT MARKETING OPPORTUNITY FOR HOTELS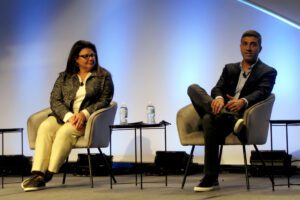 "Commutes are way down, and leisure and weekend travel is way up…"
"Data shows that people are dreaming more about travel than ever before…"
"People are more undecided with their travel than they ever have been… They're more open-minded to trying something new, going somewhere new or having a new experience."
"…this change has spurred companies like his to come up with new "traveler personas" to do a better job of recognizing why and how people travel and how to better reach them and personalize messaging."
 REVENUE EXPERTS WANT PROFITABILITY TO BE A DAY-TO-DAY DISCUSSION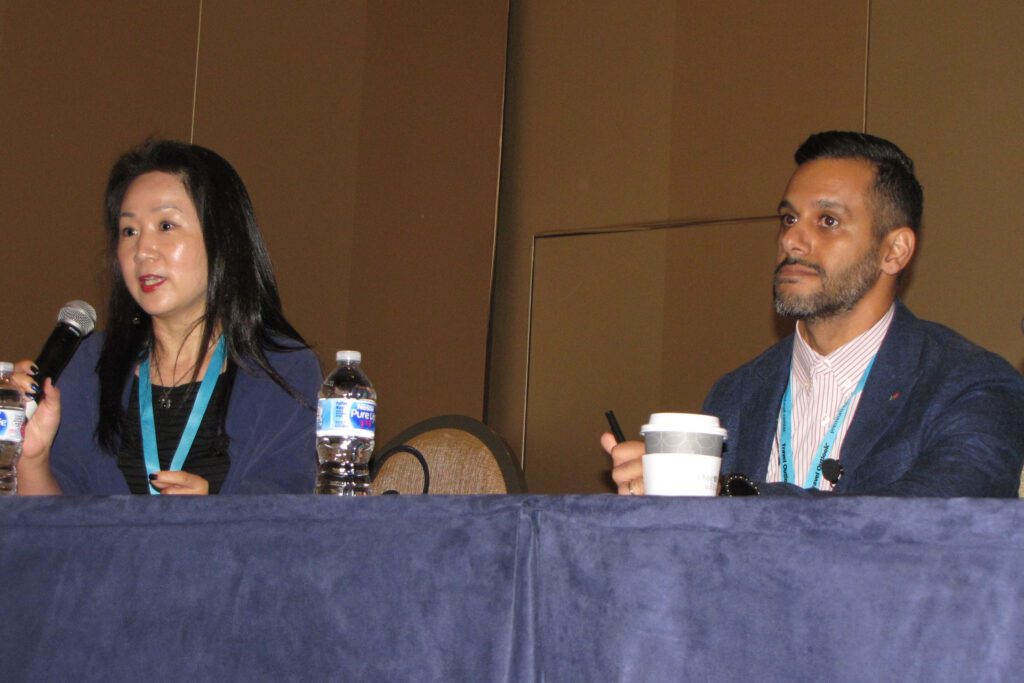 "With revenue management and optimization, profitability has previously only entered the conversation in long-term decisions. This needs to change as hotel technology and automation evolve."
5 BIG IDEAS TO IMPROVE FOR YOUR REVENUE MANAGEMENT STRATEGY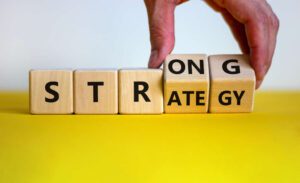 "As the travel and hospitality world begin a new chapter centered around recovery, we begin rebuilding, with a  renewed effort towards revenue management optimization."