Here's our weekly LYBRAry post, with a round-up of the hospitality & hotel technology news that we found most interesting and/or important this week…
ALMOST 1M TRIPADVISOR REVIEWS IN 2020 FOUND TO BE FRAUDULENT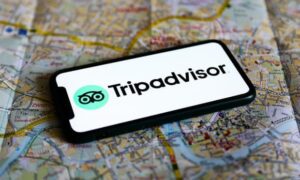 "While fake reviews may pose the biggest threat to the platform's integrity and those of the businesses on it, fake reviews are not alone in being removed. In total, more than 2m review submissions (representing 8.6% the total) were rejected or removed from the Tripadvisor platform, for instance because they included use of profanity."
SPANISH HOTSPOTS EXPERIENCE FLUCTUATIONS IN TRAVEL DEMAND AS AUTUMN PROGRESSES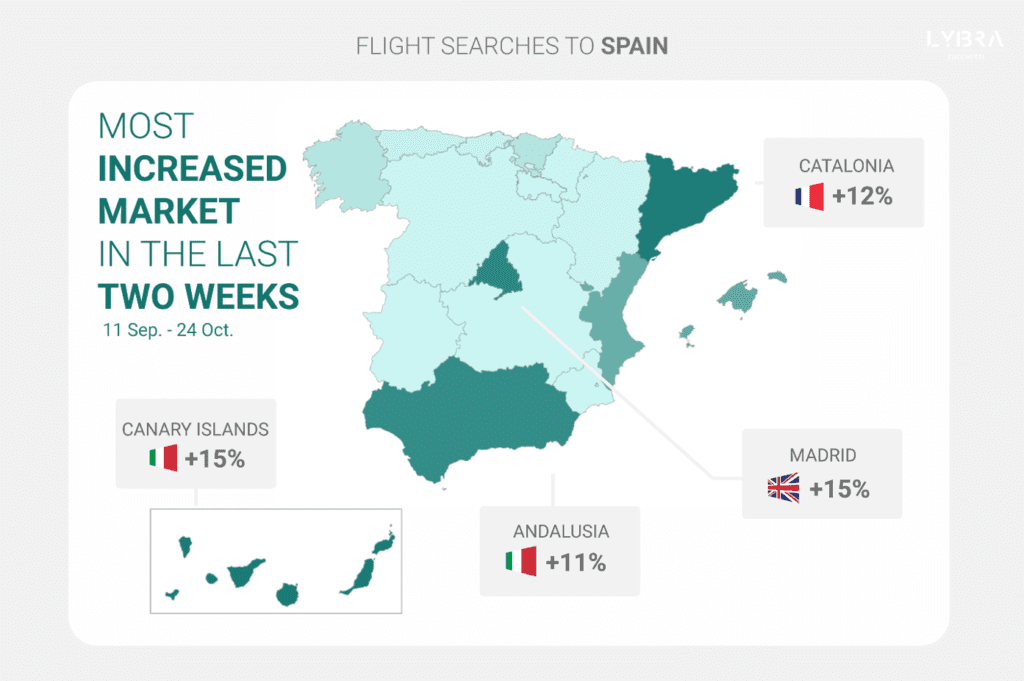 "Tourists looking for flights to Spain are mainly domestic (22%), but foreign markets are growing; in the main Spanish tourist destinations, there has been a significant increase in searches by Italians, but also by French and English. On the other hand, the domestic market remains quite static, while the German market is slightly decreasing."
RECRUITING FOR HOTEL REVENUE ROLES ESCALATES TO 'SALARY AND WAGE WAR'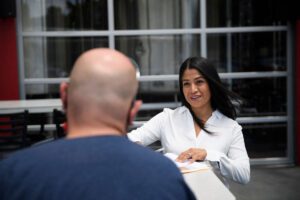 A competent hotel revenue management team is vital to successfully running a hotel. Yet, many hotels around the globe are finding it increasingly difficult – if not nearly impossible – to staff their revenue management team.
"As demand for the hotel industry ramped up, so has demand for revenue experts to sort through the data of that demand and maximize rates and profitability."
"Remote work has become a huge sticking point in recruiting revenue managers and strategists and has drawn many out of the hotel industry completely."\
  RED LIST AND HOTEL QUARANTINE 'SET TO BE SCRAPPED'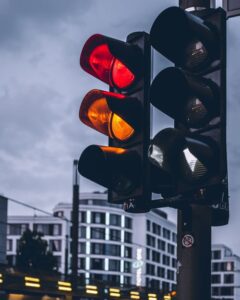 "The UK government's red list of countries and hotel quarantine restrictions are 'set to be scrapped' as the Covid-19 threat from overseas declines.
5 WAYS 5G WILL TRANSFORM THE AIR TRAVEL EXPERIENCE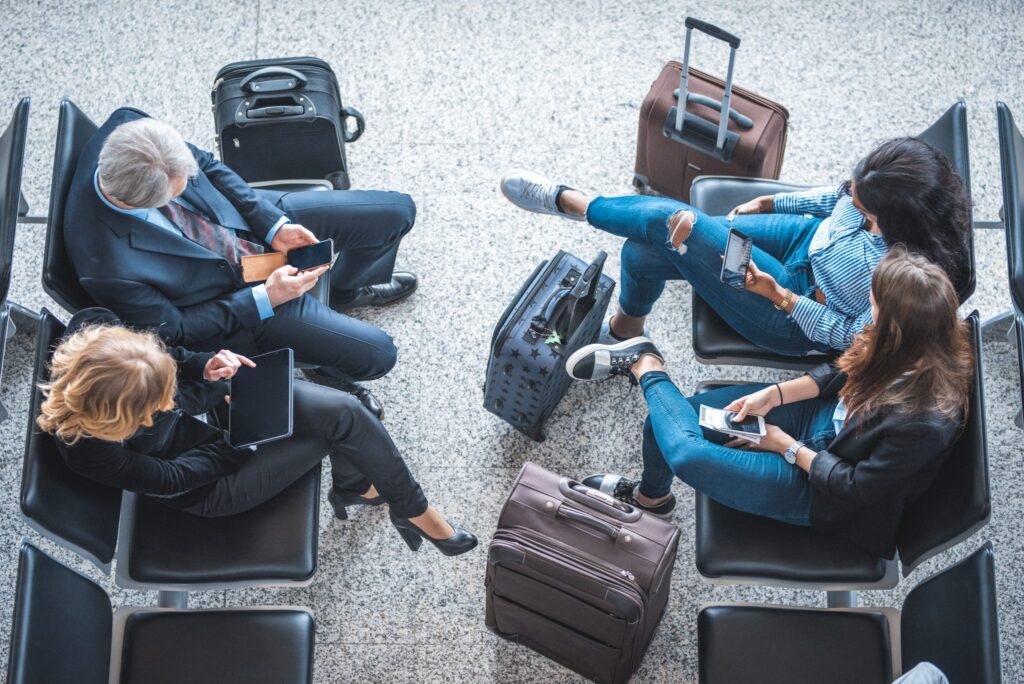 "Long security lines, lengthy wait times at retail stores and restaurants, and unreliable technology, such as slow or spotty Wi-Fi, can frustrate and disrupt air travel passengers, airport operators, and service workers alike. 5G, the fifth-generation mobile network, has the potential to be a game changer for air travel, enabling services that can alleviate passenger impediments and improve operations.
"With low latency and high-speed data connectivity, air travel passengers and transportation associates could enjoy a plethora of new capabilities and services in airports and airplanes," said Jerri Traflet, managing partner, retail, travel, distribution domain, at Verizon. "From navigating security checkpoints and airport amenities, to ordering and paying for merchandise, food and beverages, to staying connected and streaming content, 5G has the potential to significantly enhance the travel experience."
This article explores five key ways in which airlines, airports, industry workers, and passengers stand to benefit from this cutting-edge technology and what the customer experience could look like in the coming years."
Read the 5 ways that 5G could transform the air travel experience via Skift
RETHINKING THE FUTURE OF LUXURY TRAVEL

"It's great to see robust signs of recovery in travel. There is clearly pent-up demand. And specifically, for luxury travel.
As an example, The Ritz-Carlton Maldives, Fari Islands, which opened during the pandemic, performed really well within its first three months of opening; The Ritz-Carlton Nanjing achieved an occupancy of 60% in its first month, and The Edition Sanya is seeing revenues that are higher than in the same period of 2019."