Here's our weekly round-up of the hospitality news that we found most interesting or important this week…
   How is the Labor Shortage Affecting Revenue Management?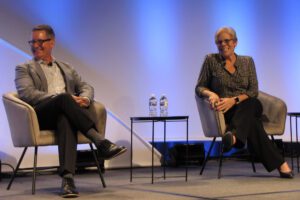 "Revenue Management within the hotel industry has never been as affected by labor as it has been over the last 18 months…"
"When you look at the bottom line, we're not able to deliver to our stakeholders in the ownership group if rates are too low…"
"I think automation (revenue management) is a friend, and this is the opportune time to take advantage of it across the industry…"
 UK Travel: Amber List Scrapped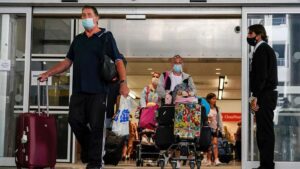 "The UK has simplified new rules that came into effect this past week.
The country has previously been operating a traffic light system with red, amber and green list countries, but now a single red list will determine who is safe to travel.
When the UK government announced these changes last month, there was a surge of holiday bookings."
Read more to learn more about the UK's new border restrictions & whether they will affect your property's demand
Singapore Eyes More Vaccinated Travel Lanes in Cautious Reopen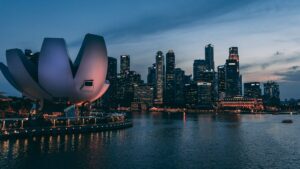 "Singapore is looking to launch new travel lanes for vaccinated travelers, and is in negotiating with several countries including those in Europe and in the U.S."